EIA's Annual Coal Report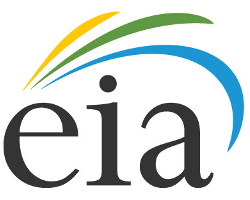 November 2, 2018 - The Annual Coal Report (ACR) 2017 has been posted on the EIA website.
The Annual Coal Report (ACR) provides annual data on U.S. coal production, number of mines, productive capacity, recoverable reserves, employment, productivity, consumption, stocks, and prices. All data for 2017 and previous years are final.
The ACR now provides a breakout of the production, employment, and sales price of metallurgical coal and summary tables with historical data to 1949.