Soccer Tournament Set This Week at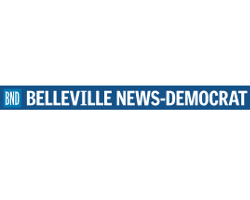 November 5, 2018 - A new sports complex in West Virginia is hosting a youth soccer tournament.
The inaugural Friends of Coal Cup will be held next Saturday and Sunday at the Shawnee Sports Complex in Institute. Organizers say 100 teams are expected to participate in games for ages 8 to 18. There will be nine girls and 12 boys divisions.
The 127-acre (51-hectare) complex west of Charleston opened in July on a former golf course and has six turf soccer fields.
The tournament is sponsored by the West Virginia Coal Association.