Court Filing: Westmoreland's Ohio Coal Assets Sold to Charles Ungurean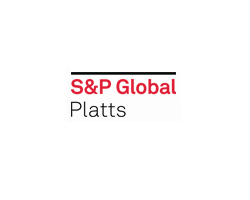 By Andrew Moore and Taylor Kuykendall
February 6, 2019 - Charles Ungurean, the founder of Oxford Resource Partners, successfully bid for Westmoreland Coal's Ohio assets, according to a filing posted late Monday by the US Bankruptcy Court for the Southern District of Texas.
Entities controlled by distressed coal asset buyers Thomas and Ana Clarke were selected as stalking horse bidders after they bid up the price of Westmoreland's Ohio coal mining assets. The winning bid ultimately came from Ungurean's CCU Coal and Construction LLC, and representatives of the stalking horse bidder declined to bid against Ungurean's baseline bid in the bankruptcy court auction.
Thomas Clarke's Mission Coal is also currently amid Chapter 11 reorganization proceedings.
The successful bid sets the purchase price of the Buckingham mine at $1.8 million in cash with an assumption of $800,000 trade payables. For Westmoreland's Oxford assets, the purchase price set in the bid is a reduction of net working capital target amount from $3.75 million to $3.5 million.
Westmoreland acquired Oxford Resource Partners LP's general partner in 2015.
Ohio environmental officials expressed concern that the Clarke entities did not have sufficient assets to fund environmental liabilities associated with the mines.