Illinois Coal Association President to Retire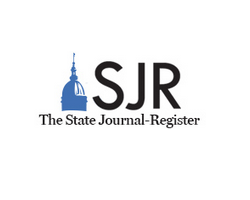 By Brenden Moore
March 3, 2019 - Phil Gonet will retire from his position as president of Illinois Coal Association at the end of 2019.
Gonet has led the trade organization since 2004, taking the helm upon the retirement of former ICA president Taylor Pensoneau.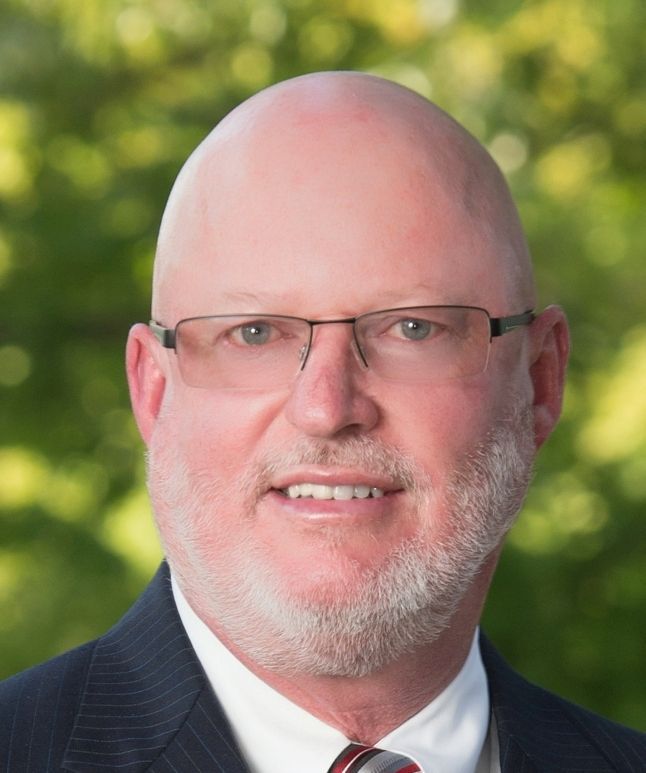 Phil Gonet
The Springfield-based association represents the interests of the Illinois coal industry in the Statehouse and from a public relations standpoint. According to the association, Illinois is the fourth largest coal producing state in the country. The industry employs more than 3,000 people across the state.
The ICA was a solid landing for Gonet, who had just been replaced as general manager of CWLP upon former Mayor Tim Davlin taking office in 2003. Gonet was appointed to oversee the city's utility by then-Mayor Karen Hasara in 1998.
Gonet's career also included a stint as deputy chief of staff for Gov. Jim Thompson and director-level roles in several state agencies, such as the Illinois Commerce Commission, Central Management Services and DCFS.
In an interview on Friday, Gonet reflected on his career, what lies ahead for himself and the future of the coal industry in Illinois.
When asked some of his favorite memories of his career, Gonet said he fondly recalls his more than 4 1/2 years running CWLP.
"I thought that was a very fun place to work and, obviously, challenging, but we had an impact on the lives of the people that lived in Springfield," Gonet said. "I thought that was really important."
Given that CWLP's generating capacity is provided in part by four coal-fired steam turbine generators (all using coal mined in Illinois), the jump over to the ICA was a natural fit for Gonet.
And despite pressure heating up from activists and state lawmakers to act on anthropogenic climate change, which is caused in large part by the burning of fossil fuels such as oil, natural gas and — indeed — coal, Gonet said he is "pretty optimistic about the future of Illinois coal."
On a national scale, Gonet said "the election of Donald Trump has stopped the bleeding" of coal production and jobs that was occurring under President Barack Obama's administration. In Illinois, coal production actually went up during the Obama years, aided by easy access to international markets, a skilled workforce and a product that is still economically efficient.
While acknowledging that coal production will likely never return to levels seen in prior decades, Gonet said it will remain a viable source of energy for years go come given its relative economic efficiency. He warned those looking to move to 100 percent renewable energy sources in the next few decades there would be unforeseen consequences, like an unreliable power grid.
"I think one of the issues is that consumers haven't been disadvantaged by the lack of electricity," Gonet said. "And at some point, that's going to happen (under renewable sources)."
"If you go back 200 years and think where were we as a civilization without electricity and without energy from coal, our standard of living is light years ahead today," Gonet continued. "In my mind, there's not enough credit given to low-cost energy from coal that contributed to human flourishing and all the advantages that we have in modern life."
The association said it plans to begin a search for a new president, with Gonet assisting and providing leadership through the transition. In retirement, Gonet said he and his wife will still live in Springfield, but also plan to spend more time at a home they own in Maine.