Finland Bans Coal Power From 2029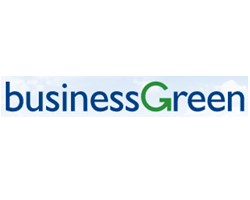 March 4, 2019 - Finland has become the latest country to strengthen its coal phase out plans, pulling forward a ban on the use of unabated coal power by one year to 2029.
According to reports, the country's parliament last week approved the new May 1, 2029 phase out date.
The vote followed the unveiling of a new package of measures from Environment Minister Kimmo Tiilikainen detailing how the country would pull forward its previous 2030 coal phase out date.
The move could see the government introduce a new subsidy scheme to incentivise energy firms to phase out the use of fossil fuels. Tiilikainen has previously suggested the country, which is one of the founding members of the Powering Past Coal Alliance, could pull its phase out date forward to 2025.
Wider legislation in support of the government's 10 year energy plan is expected later this year and is set to include both new incentives and a package of support to help coal firms switch away from fossil fuels.
Reports suggested the government will introduce a €90m package to reward energy firms that get rid of coal before 2025. Additional plans to boost renewables development, deliver planned new nuclear reactors, and expand the country's already sizeable district heating network are also expected.
Around 10 percent of Finland's power comes from coal and the government is keen to both curb emissions and reduce its reliance on Russian imports.