Cummins Announces New Advanced Remote Monitoring Solution for Mining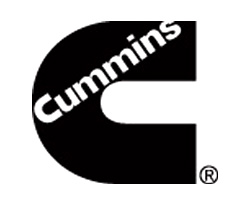 April 9, 2019 - Cummins Inc. (CMI) has announced the release of PrevenTech™ for Mining, a new digital monitoring and reporting solution that provides advanced detection of potential equipment health issues.
PrevenTech's continuous analysis helps mitigate performance impacts and improve mine site productivity by streamlining maintenance and service planning.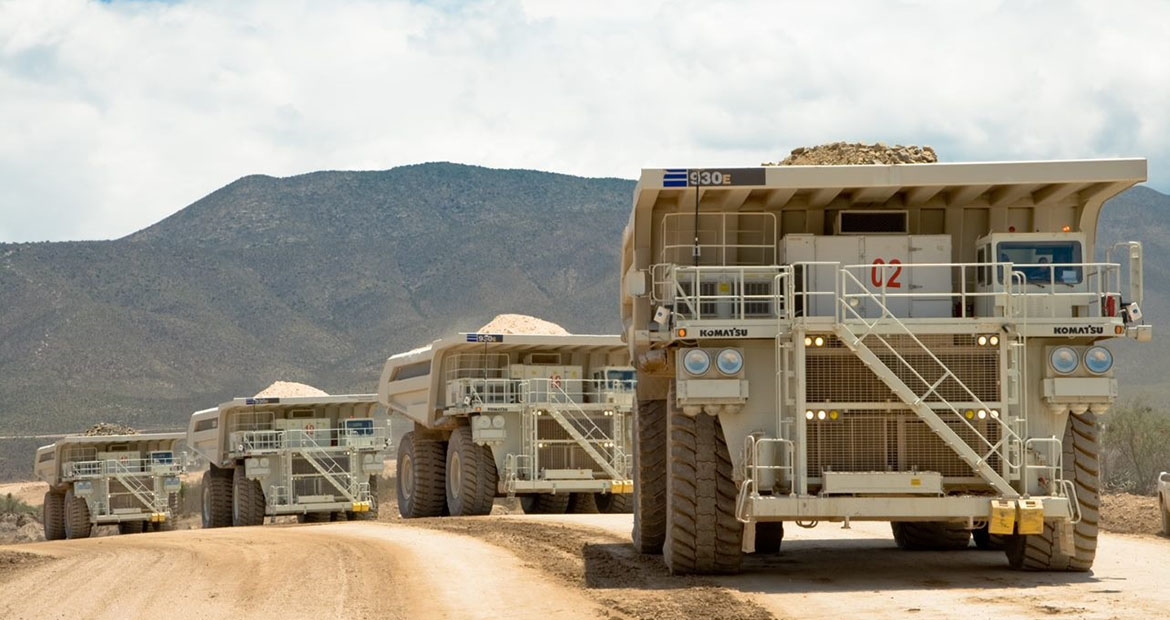 PrevenTech for Mining applies connectivity, big data, and advanced analytics to engine hardware, to help identify and diagnose performance issues faster and more accurately using the latest internet-of-things (IoT) technology and global security standards. Available with three distinct service levels, PrevenTech offers the flexibility to support unique site operations. The solution includes options for customers to track and monitor their own mining assets, or retain experts from Cummins to watch over their equipment and make personalized recommendations in real time.
"PrevenTech will enable uptime while reducing costs and boosting performance for our customers, and we are pleased to introduce our latest digital innovation at BAUMA 2019, the largest construction and mining trade show in the world," said Beau Lintereur, Cummins Executive Director of Power Systems Mining and Aftermarket. "As we celebrate our 100-year commitment to innovation and dependability, Cummins will continue to challenge the impossible and deliver valuable technologies for our customers across vertical markets."
Sources from Cummins internal technology incubation group, Digital Accelerator, have stated PrevenTech will launch for the Mining industry in April 2019, with additional market applications to follow soon after, which include solutions for both the off and on-highway segments. Customers interested in PrevenTech for Mining should contact their account manager or local Cummins distributor for additional information.
Cummins Inc., a global power leader, is a corporation of complementary business units that design, manufacture, distribute and service a broad portfolio of power solutions. The company's products range from diesel and natural gas engines to hybrid and electric platforms, as well as related technologies, including battery systems, fuel systems, controls, air handling, filtration, emission solutions and electrical power generation systems. Headquartered in Columbus, Indiana (U.S.A.), since its founding in 1919, Cummins employs approximately 62,600 people committed to powering a more prosperous world through three global corporate responsibility priorities critical to healthy communities: education, environment and equality of opportunity. Cummins serves customers in approximately 190 countries and territories through a network of approximately 600 company-owned and independent distributor locations and over 7,600 dealer locations and earned about $2.1 billion on sales of $23.8 billion in 2018.