Moody's Downgrades N.A. Railroads, Expects Reduced Coal Shipments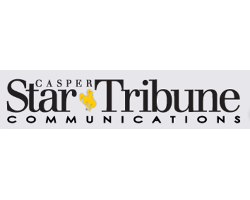 By Heather Richards
May 4, 2019 - Moody's Investor Service has downgraded the North American railroad industry from positive to stable condition as revenue growth is tempered by reduced freight and a drop in coal shipments.
Over the next year to year and a half, coal shipments are expected to drop by 5 percent to 7.5 percent, according to the ratings firm's outlook released Monday.
Weakness in U.S. coal extends to its overseas prospects as the export of coal used in the power sector is facing headwinds of declining seaborne prices, the Moody's report states.
Wyoming had approximately 2,500 people employed directly by the railroads in 2016, according to state counts. Those jobs exist in two bands, an east to west tract that crosses the southern part of the state and the majority along the north to south lines that serve coal country.