SME International Conference on Ground Control in Mining - July 23-25, 2019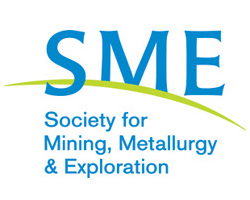 | | | | |
Register NOW and take advantage of early bird rates!
Choose what fits your schedule – one-day, two-day or full registration – and participate in the premier educational and professional development opportunities available at the 2019 International Conference on Ground Control in Mining.
Learn about research and advancements in ground control science.
Engage in open-forum discussions with industry-thought leaders.
Participate in thought-provoking debates designed to provide input toward achieving practical solutions for ground control in mining.
Invest in your professional future – register today!
For more information, contact SME at 303.948.4200 or via email at cs@smenet.org