Michael Bloomberg Launches $500 Million Campaign to Shut U.S. Coal Plants by 2030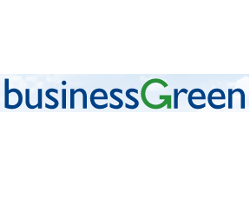 June 7, 2019 - Billionaire businessman Michael Bloomberg has made another bold move to help tackle climate change, pledging $500m towards a new campaign to close every coal-fired power station in the U.S. by 2030.
The former New York City Mayor today announced Beyond Carbon, which he described as the largest coordinated campaign to tackle climate change ever undertaken in the U.S., backing the effort with a half a billion dollar donation.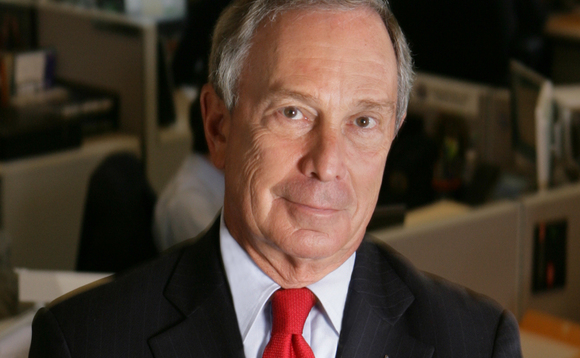 Michael Bloomberg
The campaign will push the U.S. towards 100 percent clean power by working with advocates around the country, as well as states, cities and regions. Bloomberg argued such a campaign was essential as "there is virtually no hope of bold federal action on this issue for at least another two years" while President Trump is in office.
Trump has pledged to pull the U.S. out of the global Paris Agreement on climate change and has repeatedly voiced his support for coal power, despite its declining economic fortunes and significant carbon impact.
However, with 289 of 530 coal plants having already closed in the U.S. - more than half of the entire fleet - Beyond Carbon is aiming to have the remainder shut down by 2030 while also opposing any attempt to build new coal facilities.
The move follows calls last month from UN Secretary General Antonio Guterres for countries around the world to stop building new coal plants after 2020 in order to combat climate breakdown.
Moreover, while focusing primarily on coal power in the short term, the new campaign will also look to extend its efforts towards ending reliance on other fossil fuels in the U.S., such as by working to prevent construction of new gas plants.
"Mother Nature is not waiting on our political calendar, and neither can we," Bloomberg said. "Beyond Carbon will respond to this crisis with the urgency and ambition that it requires, by taking the fight to the states and turbo-charging current on-the-ground efforts. We will employ the same advocacy, legal, and electoral strategies that have proven so successful in retiring coal-fired power plants - which we have continued to close at the same fast rate under this administration as we did under the previous one - and also in passing gun safety background check laws in states around the country."
Bloomberg said the campaign would focus on working with state on local organisers to pass climate and clean energy laws, targets and timetables, as well as programmes to boost the uptake of low carbon transport such as electric vehicles. Other areas of focus for local action noted by the campaign include pushing for low carbon buildings and promoting green manufacturing.
"This campaign will ensure that after the 2020 election, the next administration inherits a country on its way to a 100 percent clean energy economy," added Bloomberg.
Beyond Carbon is the latest in a long line of climate efforts from the billionaire philanthropist, who is also a UN special envoy for climate action, chair of the Task Force on Climate-related Financial Disclosures (TCFD). Earlier this year he also launched a new joint initiative aimed at rapidly mobilising increased levels of private capital for tackling climate change.
It follows the announcement yesterday from French bank Crédit Agricole - one of the world's largest financial institutions - that it will align its activities with the Paris Agreement and stop investing in thermal coal production in EU and OECD countries by 2030.