Congressman Exhorts Coal Industry in West Virginia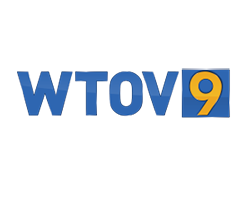 July 4, 2019 - Congressman David McKinley visited Wheeling, West Virginia on Wednesday and spoke on what he's doing to help keep the coal business alive.

McKinley has been a major part of roll-backs of environmental rules; many of which are pushing all-renewable energy methods.


McKinley says that renewable resources will become a bigger part of the industry over the next decade, but wants to make sure the coal industry doesn't suffer because of it.

"If we do that, also understand the impact that's going to have on all our coal miners, our gas workers, our pipeline workers, our railroad workers; so many other people are going to be dependent on that. I don't think that's the route to go," said the congressman.

McKinley is also working on a way to protect coal miner's pension funds.