Asia Demand Props Up Canada Coking Coal Exports in May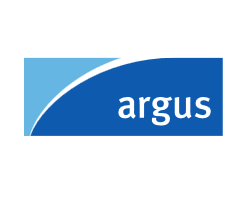 July 5, 2019 - Canada exported 2.36mn t of coking coal in May, down by 2.8pc on the year, as strong demand from Asia went some way to offsetting reductions in deliveries to Poland and Brazil, data from Statistics Canada show.

Japan continued to be the largest recipient of Canadian coking coal in May, with 660,654t shipped, up by 23.1pc year on year.

India was the second-largest recipient, with 473,209t, down by 13.7pc, following a strong April, when shipments to India rose by 35.2pc on the year.


Exports to South Korea were at 466,462t in May, up by 4.3pc on the year.

And exports to China rose by 9.3pc to 182,825t, having nearly doubled on the year in April to 521,044t. Continuing trade tensions with the US mean Canada remains an attractive source of coking coal for Chinese firms, even as Australian supply recovers after disruptions earlier this year.

There were no shipments to Poland in May, compared with 118,667t in the same month last year — probably a reflection of high Polish stocks. Exports to Brazil fell by 52.3pc to 72,828t.

Canada's overall coking coal exports totalled 12.6mn t in January-May, down by 1.3pc on the year.