Missouri: Critics Say Ameren Has Made Up Its Mind to Leave Coal Ash in the Ground at St. Louis-Area Power Plants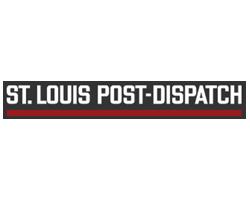 By Bryce Gray

July 8, 2019 - How to regulate coal ash — the coal-combustion byproduct containing mercury, lead and other contaminants — has stoked plenty of debate in recent years, both in states like Missouri and at a national level.

The tug-of-war has been defined by uncertainty amid competing pushes aimed to strengthen or loosen guidelines for disposing of the material, experts say. That uncertainty has spiked recently, with an August 2018 federal court decision stating that Obama-era changes to coal ash oversight are not protective enough, even as the current Environmental Protection Agency has sought to undermine them.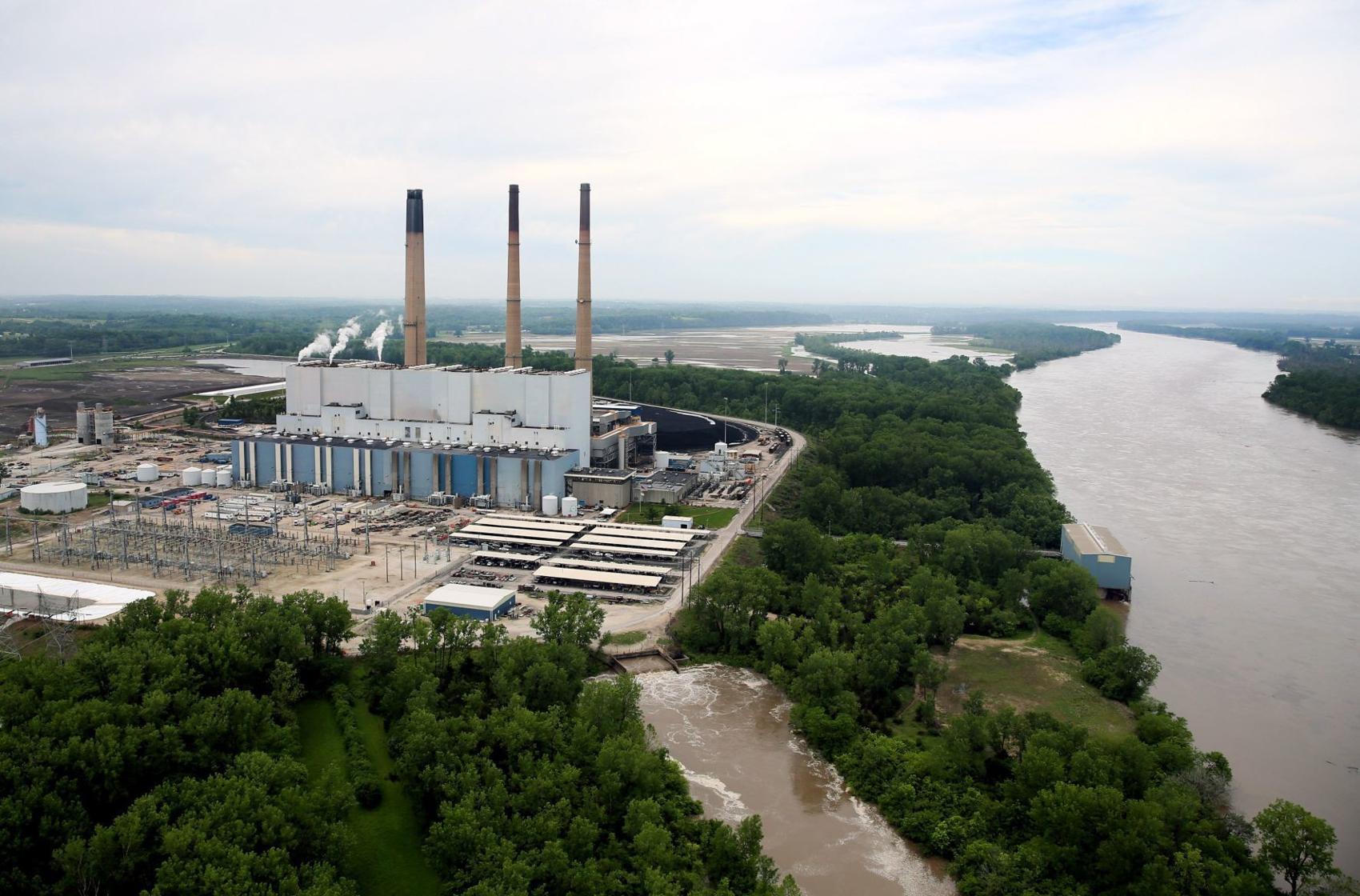 Ameren Missouri's coal-fired Labadie power plant, located along the southern bank of the Missouri River in Franklin County, as seen on Thursday, May 23, 2019. The 2,372-megawatt power plant opened in 1970 and is by far the largest producer of electricity for Ameren.
Photo by David Carson, Post Dispatch


And meanwhile in Missouri, the state Department of Natural Resources withdrew its own controversial proposals for coal ash oversight in late May, "as a result of the uncertainty created by the ongoing federal litigation," the agency said. The move makes it unclear how the state might manage sites where the material is kept — including at decades-old ash ponds that can reach 100 feet deep into floodplains along major rivers and threaten groundwater.

But despite that uncertainty about which direction coal ash rules could take, groups that track the issue say the St. Louis-based utility, Ameren, sounds certain about plans to close its legacy ash ponds while leaving contaminants in the ground — a sense they said was reinforced at meetings with the public the week after DNR pulled its proposed rules.

"They've made it clear that's what they're doing," said Maxine Lipeles, the now-retired former director of Washington University's Interdisciplinary Environmental Clinic, speaking to the Post-Dispatch after attending Ameren's meetings. "The more we learn, the more clear it is that it's risky to the public and environment to leave the ash in place."

"Ameren is spending a lot of money to convince us that it's all OK," added Patricia Schuba, president of the Labadie Environment Organization, a volunteer group focused on the utility's Labadie Energy Center — the largest coal-fired power plant in Missouri and among the biggest nationally. The Labadie Energy Center is about 45 miles southwest of downtown St. Louis, near the Missouri River.

"They make an argument from the very introduction that the only real solution … is that they leave it there and cap it. And that's unacceptable to anyone who knows anything about this site."

Ameren, though, says it is "required to consider a series of available options" at its ash ponds.

"We expect to finalize our corrective measures plans after completing additional analytical work that is taking place over the next several months," said Craig Giesmann, Ameren Missouri's senior manager of environmental services, in an email to the Post-Dispatch.

At the company's four coal-fired power plants circling the St. Louis area, there are 14 total ash ponds ranging in size and depth — nine at Meramec, two apiece at Labadie and Sioux, and one at Rush Island. Some are lined underneath and others are not, while some at Meramec, for instance, have recently been topped with soil and other lining. The ponds vary in depth from 30 feet at Meramec to 100 feet deep at Labadie and Rush Island, according to Ameren.

Rather than keep the material in leakage-prone ponds buried into the water table, people like Schuba and Lipeles say the company should pursue "clean closure" by excavating its old coal ash and disposing of it in dry landfills — a method used by a growing number of other utilities and similar to new practices Ameren is transitioning to for its current coal ash output.

In analysis provided by Ameren and company consultants, the utility says excavation and off-site disposal of its ponds' millions of cubic yards of coal ash will be far more expensive than alternatives — soaring to a range of $1.9 billion to $2.1 billion at Rush Island, and $2.4 billion to $2.9 billion at Labadie, for instance.

Opponents say those estimates are exorbitant and overblown.

"That seems astronomical," said Schuba. "We feel like they're using that number to scare ratepayers."

Lipeles agreed.

"They sound inflated comparing from what other utilities have said they're doing," she said, referencing examples of clean closure pursued elsewhere, including in Columbia and Springfield, Mo. "Nobody's belly-aching about it. … The parade of horribles that Ameren is talking about is not an issue there."

Ameren, though, stands by the estimates, saying it must carefully consider project costs that could influence customer rates.

"Excavation of the ash ponds would be an immense project, disrupting surrounding communities for decades and unnecessarily contribute to much higher energy costs for all of our customers," Giesmann said.

Ameren also disputes criticism about the contamination risks associated with its ash ponds, citing analysis from the power sector consulting firm Golder Associates. The utility insists that plans to leave the contents of its ash ponds in place would comply with standards for environmental protection and are unaffected by the ongoing, federal-level coal ash litigation.

"EPA has expressly authorized closure in place as being safe and protective of the environment, and we do not expect that to change," said Giesmann. "In fact, the EPA has said it expects most basins will be closed in place due to their size and other considerations."

Lipeles sees things differently.

"It's not at all clear that what Ameren is doing complies with the federal regulations," she said, echoing her belief that the company was counting on the current EPA administration to approve Missouri's state-level rules that, in practice, would have been less protective. "That's not an option for Ameren anymore. I think it's left exposed."