Details of Kentucky Mine Fatality Released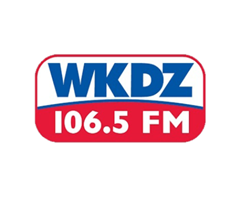 August 2, 2019 - A 62-year old man was reportedly killed at the Paradise #9 mine in Muhlenberg County, Kentucky Wednesday.

Mine Safety and Health Administration spokeswoman Amy Louviere said they are investigating a fatal accident that occurred at the mine in Central City around 5:30 Wednesday afternoon.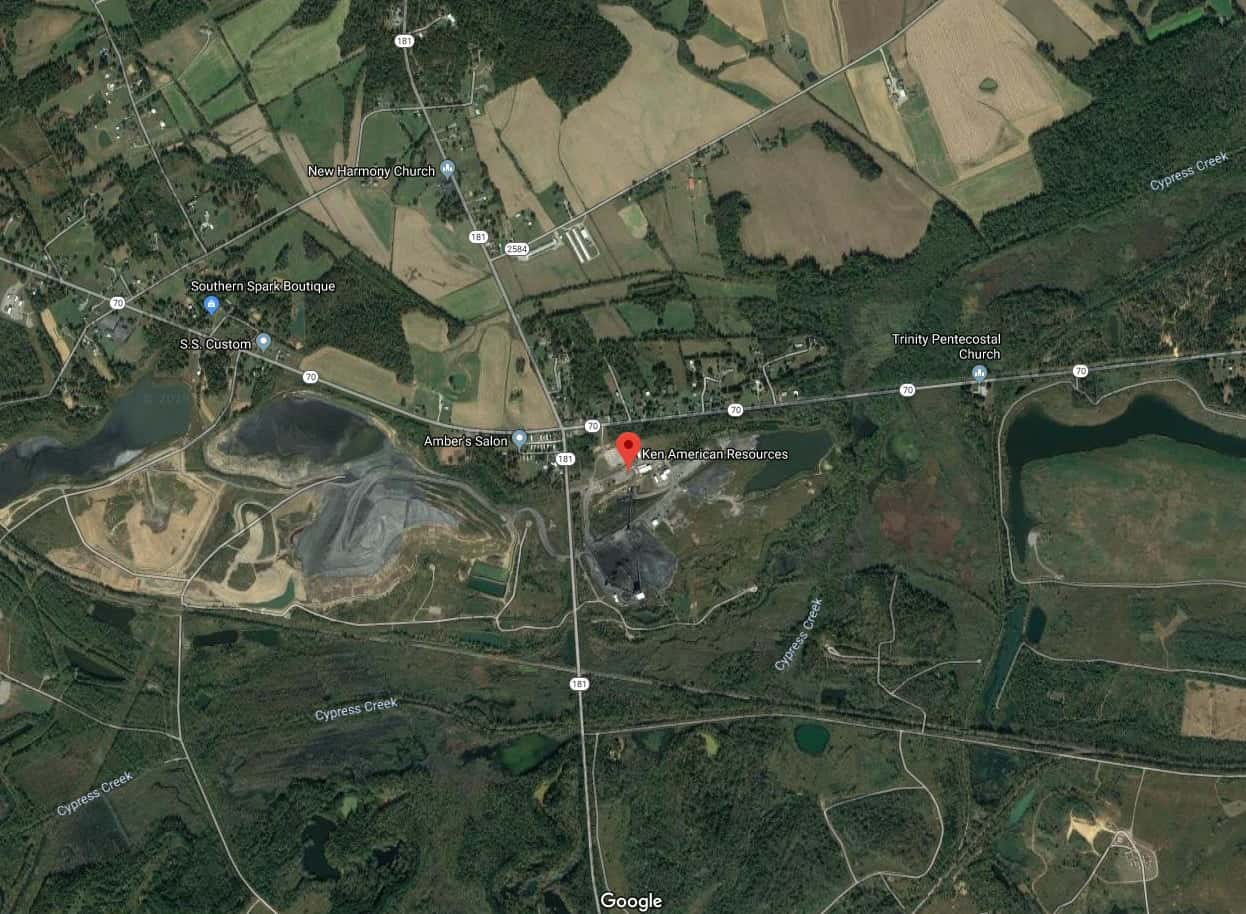 Image by Google Maps
According to officials, Richard Knapp, a welder/ironworker with Fricke Management and Contracting in Murphysboro, Illinois, was constructing a form which would be used to fill a mine shaft with concrete, part of an effort to seal and close the mine. They indicate a methane gas explosion in the shaft caused Knapp to fall.

Kentucky Energy and Environment Cabinet mine personnel from across the state, as well as representatives from the U.S. Mine Safety and Health Administration (MSHA), and owner KenAmerican Resources, Inc. are on-site to assist with the recovery operation. Officials say all operations at the mine were shut down Wednesday evening and remain closed.

Murray Energy Corporation announced in February that the mine would be idled but some workers remained at the site.