DARPA Subterranean Challenge at NIOSH Pittsburgh Site on 8/20/2019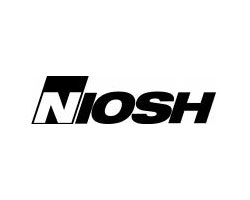 August 7, 2019 - The Defense Advanced Research Projects Agency (DARPA) is using the NIOSH research coal mines for their Subterranean Challenge, which you can learn about here: https://www.subtchallenge.com.

Reporters are invited to attend a Tunnel Circuit media day Tuesday, August 20. The registration deadline for U.S. citizens is Wednesday, July 31. The deadline has passed for non-U.S. citizens to attend this event. Please visit the media registration site https://events.sa-meetings.com/ehome/index.php?eventid=453601& for details.

Please email questions to SubTChallenge@darpa.mil.

The registration deadline has been extended to this Friday, 8/9/2019.

The event is being run entirely by DARPA and NIOSH is simply providing the location and some logistical support. Specific inquiries are best directed to them at the email address above.