Coal is No. 1 Issue for Southern West Virginia in This Campaign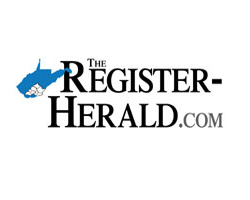 By David G. Reed, Beckley, West Virginia
August 9, 2019 - Why can't The Register-Herald list the facts that best interest their readers?

I watched the Democratic debates. The New Green Deal is popular among most candidates. Joe Biden even came out and said he would abolish all fossil fuels.

Now, the neighborhood I live in is all related to coal industry jobs. Most of the people that buy this paper is the same as me.

Health care, immigration and race are important, but to people that buy your paper, coal is much more important. Joe Biden's statement should have been your headline.

I am 65 years old and a registered Democrat, but God help us if any who are running now get elected!

Start listing new mine openings and mining jobs, and cover stories we all want to read about.