Artists Create Coal Figurine for President Trump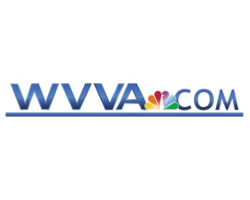 August 9, 2019 - Last month, President Donald Trump visited Wheeling, WV for a private fundraising event. During his visit, he was presented with a small statue made of coal, and that figurine was created by two artists who work for Coal Camp Creations, a business in Kimball, WV.

The artists, Johnathan Cox and Felicia Blevins, say it took them about two weeks from start to finish to create the 26 inch statue. They were contacted by Murray Energy Corporation to make the coal figure for President Trump.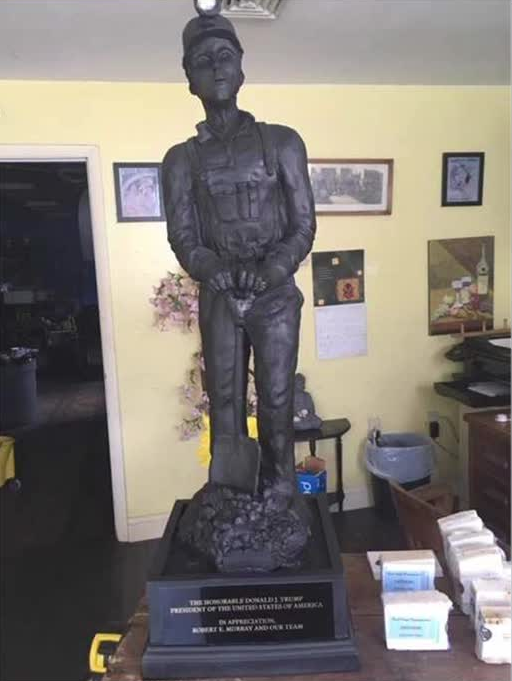 "Mr. Murray actually received one of the same statues he had commissioned for the President, and he liked it so much that he wanted the same one made for the President," said Cox. "it was a little bit of a shock getting that call."

"I was very honored and this is a big deal for McDowell County," said Blevins.

If you're interested in ordering a piece of art from Coal Camp Creations, you can call (304) 585-9905. You can visit them on Facebook here.

You can also visit their website here.