Westech Marks 50 Years of Mining Dump Truck Bodies
October 1, 2019 - Westech, an Austin Engineering brand based in Casper WY, is celebrating 50 years of designing and manufacturing customized mining truck bodies.

Company leaders estimate Westech has shipped approximately 12,000 bodies to major OEM truck builders, including Caterpillar, Komatsu, Liebherr, Hitachi, since 1969. Westech also produces underground mining equipment for major OEMs, including Sandvik and Atlas Copco.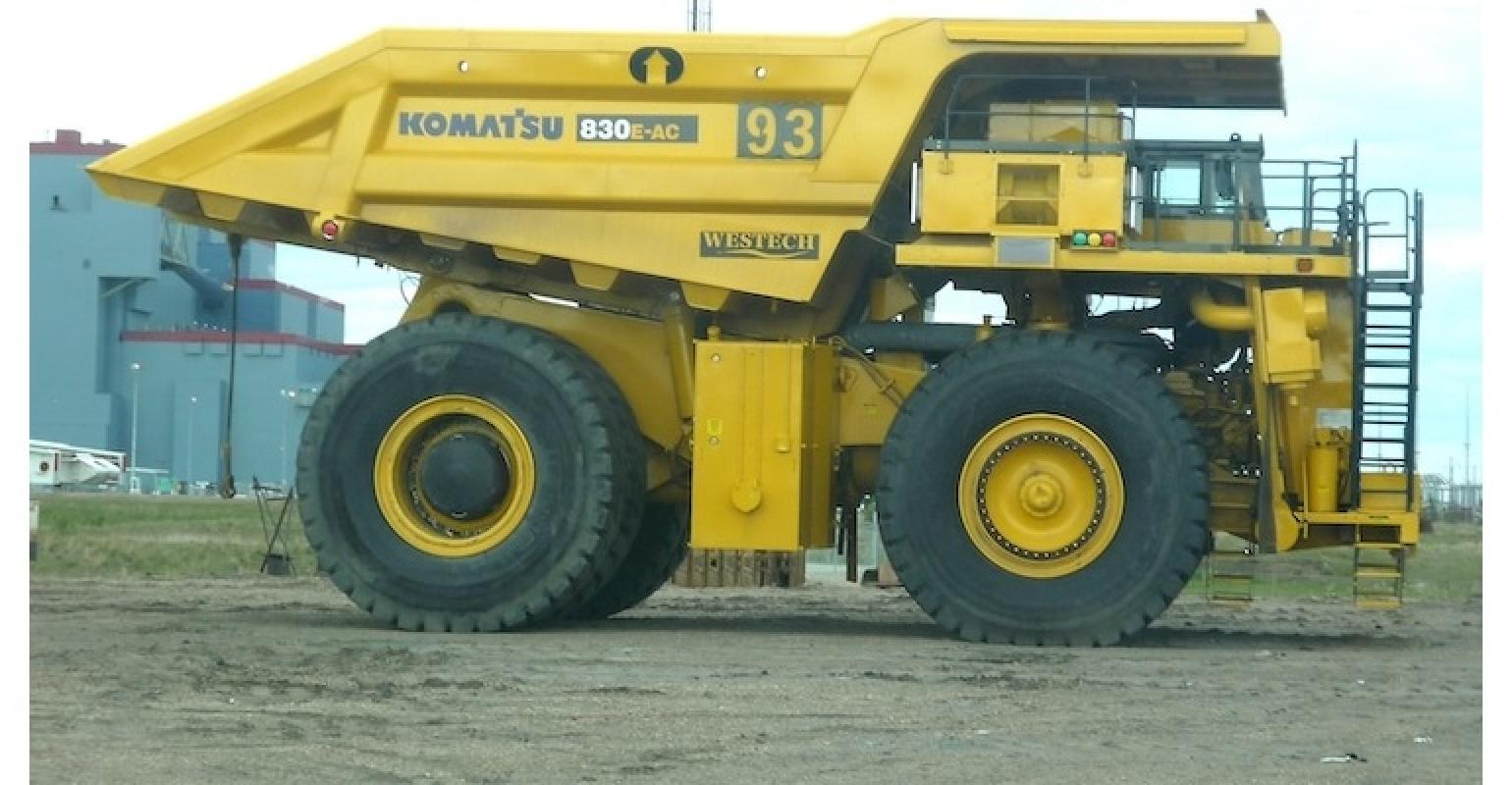 "One would have to wonder if the guys at Westech knew what they were getting into when they expanded into building off-road mining truck bodies in 1969," said Peter Forsyth, managing director for Austin Engineering, the world's largest non-OEM designer and manufacturer of mining dump truck bodies.

"What were their plans and what were the goals because today, some fifty years on, Westech bodies are still leading the world in design, construction and performance."

Speaking at a recent function to mark the company's half-century milestone, Forsyth said "since the first bodies rolled off the production line in 1969, the business has established and maintained a strong reputation for innovation and performance."

In June 2011, at Peabody Energy's North Antelope Rochelle coal mine in the US, a body designed and manufactured by Westech for a Liebherr T282C Ultra Class haul truck set a record at 405.78 tonnes (447.3 US tons), or a volume of 615.2 cubic yards. Guinness World Records recognized the record July 19, 2011.

"Then came the patented design of the Flow Control Body, with its revolutionary floor design to control the flow of material during dumping, as well as improve the overall stability of the truck," Forsyth said. "The Flow Control Body still remains one of the industry's most significant design and safety features for mining truck bodies."

In 2007, Westech was acquired by Brisbane-based Austin Engineering in a move that gave Westech additional manufacturing capabilities (through the buyer's plants in Australia and South America) and also helped both companies increase overall market reach, Austin said. Westech also had a licensee agreement with Austin Engineering prior to the acquisition.

"The acquisition was a good fit with us and complemented our own growing range of engineered mining industry equipment," Forsyth said. "It also expanded our technical and design capabilities, and gave us direct access to the extensive experience bank Westech had built up since delivering its first body in 1969."

Visit austineng.com for more information.