Industrial Plating & Machine Company Forms Educational Partnership With Bluefield State College in West Virginia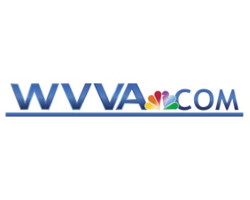 October 5, 2019 - Industrial Plating & Machine Company has teamed up with Bluefield State College in West Virginia, to keep more machinists in the area.

Bluefield State offers a 10-week modern machine class, training students from basic measuring to CNC programming and computerized drafting.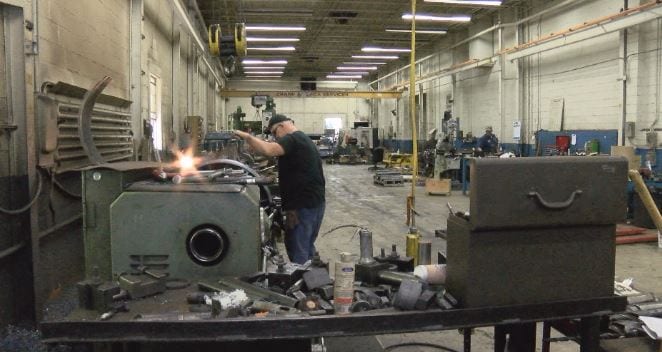 IPM President/CEO J. Shannon Remines says the company is offering employment opportunities for those who excel in the program.

"This is an opportunity to start an exciting career in the machine tool trade," Remines said. "We are eager to partner with Bluefield State College to better train our local workforce."

Bluefield State College Provost Dr. Ted Lewis said they are honored to partner with IPM to provide training for employees.

"Bluefield State has over 124 years of experience in educating our workforce, and we are proud to work with our local employers to continue to meet all of their training needs," said Lewis.

IPM previously announced, they're adding a second shift to its manufacturing facility to support a growing demand the company has been seeing for the coal industry.

Remines said the growth of their company could be good for the local economy.

"Having an expanded second shift allows our production team to reduce turnaround time. It ensures our customers keep their machines working, but also creates jobs and stimulates the economy in our community." Remines

IPM is home to state-of-the-art machines, tools, and fabricating equipment.

If you're looking for a job, apply at their front office at 1712 Coal Heritage Road.