EIA's Canada Country Analysis Brief - October 2019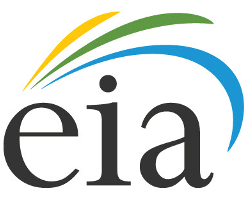 October 8, 2019 - Canada has abundant and varied natural resources, ranking fourth in 2018 among the top energy producers of petroleum and total liquids in the world, behind only the United States, Saudi Arabia, and Russia. Relatively energy intensive compared with other industrialized countries, Canada's economy is fueled largely by petroleum and other liquids, natural gas, and hydroelectricity.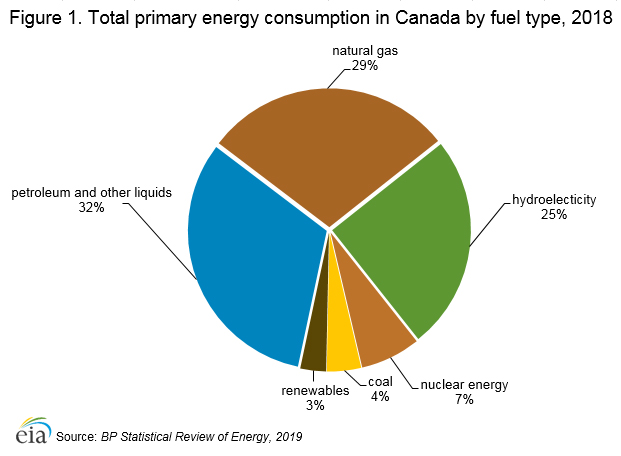 For more information on Canada's energy sector, visit https://www.eia.gov/beta/international/analysis.php?iso=CAN.