DEP Announces $25 Million Available for Mine Reclamation Projects Involving Economic Development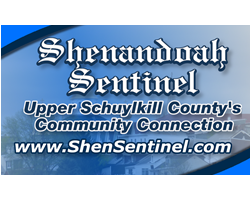 By Kaylee Lindenmuth

November 3, 2019 - The Pennsylvania Department of Environmental Protection (DEP) announced today they are accepting applications for funding for environmental cleanup projects "focused on economic development or community revitalization project proposals" on abandoned mine lands in the Commonwealth.

$25 Million in grant funding, they say, is available for mine land reclamation in conjunction with economic and community development reuse goals.
"The funding provides opportunities to transform abandoned mine lands, creating economic opportunity, and transitioning our coal communities to a new and brighter future," said DEP Secretary Patrick McDonnell in a media release. "I strongly encourage anyone planning a project that includes developing or revitalizing abandoned mine land to consider applying for this program."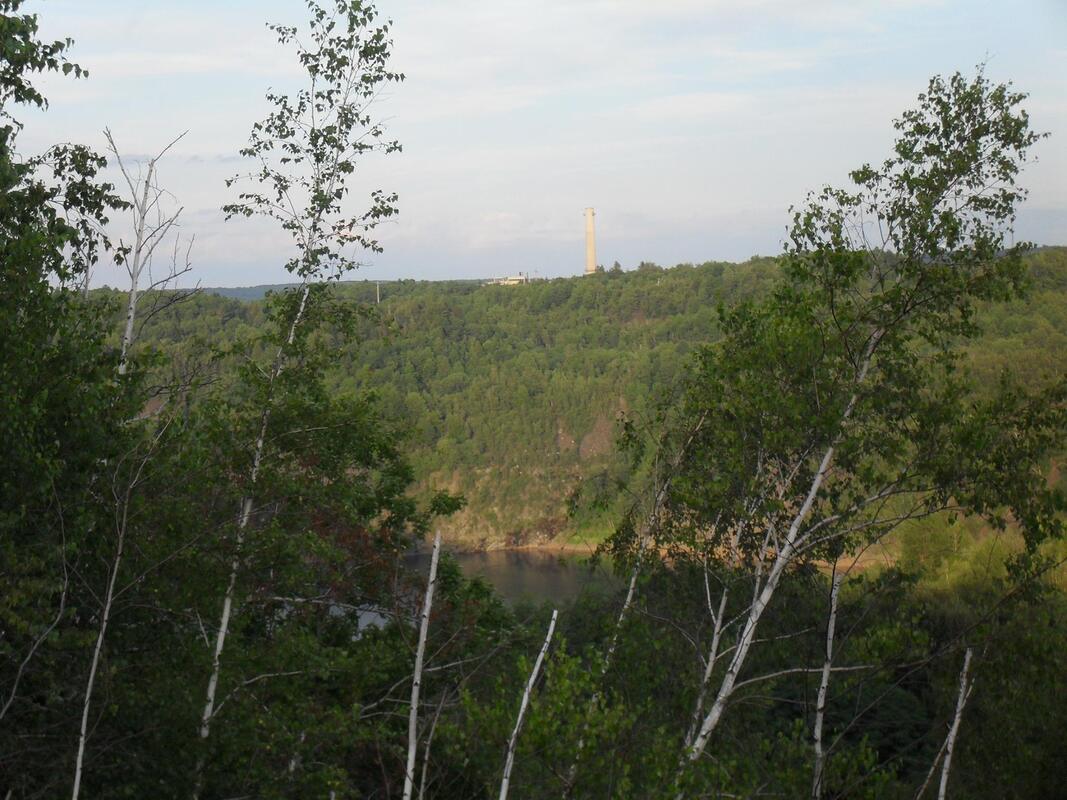 The abandoned Shen Penn strip mine site, seen from Locust Mountain near Shenandoah Heights.

Photo by Kaylee Lindenmuth, Sentinel File


The program, which is federally funded through DEP's Abandoned Mine Land Reclamation Economic Development Pilot Program, has funded 42 projects at a total cost of $80 Million. Historically, very little, if any, of the funding has been used in northern Schuylkill County. Seven projects were approved last year to receive $25 Million, none of which were in Schuylkill County.

Meanwhile, in the past six years, at least two deaths have occurred on abandoned mine lands in our area. In July, a man drowned in a stripping pit locally known as the 'A Hole' near Girardville. In 2015, Shenandoah Valley student Tolik Stutts drowned in another pit, locally known as the 'Sucker Pit' near William Penn. In the 1990s, at least three deaths occurred in or near the former Shen Penn stripping pit on Shenandoah's east end, and another man drowned in a stripping pit near Girardville in 1998.

Still, reclamation efforts are focused primarily elsewhere. In 2018, when DEP announced $55.6 Million in funding from the U.S. Department of the Interior Office of Surface Mining Reclamation and Enforcement Abandoned Mine Land (AML) Grant Fund, they said at least 150 abandoned mine reclamation projects would be funded. Only two were in Schuylkill County -- the reclamation of the Oneida West abandoned surface mine in North Union Township, and a project to backfill and regrade 463 feet of highwalls, remove piles and embankments as high as 50 feet, and reclaim 45 acres of abandoned strip mine land in Tremont Township.

Though, DEP officials said in a media release that "the cleanup of abandoned mines is a priority of the Wolf Administration."

Applications for projects will be accepted until 4:00pm Friday, January 31, 2020, and the project proposal form and guidelines are available on DEP's website here.