American Resources Boosts Production Efficiencies as it Integrates Perry County, Kentucky Resources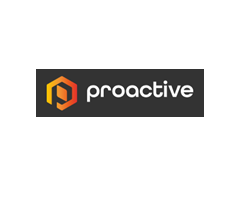 November 7, 2019 - American Resources Corporation (NASDAQ:AREC) said Thursday that it is executing on improving production efficiencies and integrating its newly acquired operating subsidiary Perry County Resources (PCR) into its existing platform.

Perry County Resources is the company's fifth carbon processing and logistics complex and is located in eastern Kentucky, near the town of Hazard.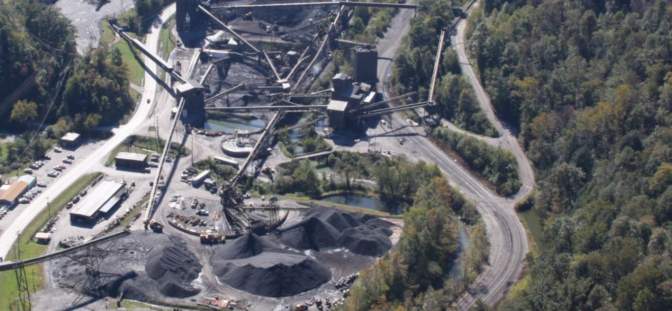 American Resources supplies raw materials to the global infrastructure marketplace and focuses on growth by leveraging core mining permits and strategic acquisitions

On October 1, American Resources closed the acquisition of PCR as part of the chapter 11 bankruptcy proceedings of Cambrian Holding Company Inc.

American Resources management has a proven track record of successfully taking over high cost operations and restructuring them in short order, while maximizing the core value of the operations.

In an update, American Resources laid out a detailed strategic plan to boost efficiencies, performance and profitability to re-establish the PCR complex as a thriving entity in all cycles of the carbon market.

American Resources said it has been able to cut significant costs, and allocate resources to upgrade the complex, while ensuring the productivity of the workforce for long-term job creation in the area.

The improvements have already kicked in and are evident in Perry County's performance in early November, where the deep mine's single section crew, which utilizes one continuous miner, achieved 445 feet of mining advancement in one production day. This signals significant progress from the complex's drastically lower mining efficiency at the time it was acquired.

Additionally, under the overhaul the Perry County Resources deep mine is in the process of being expanded from a single section to a super section, which will utilize two continuous miners to further increase productivity and efficiency.

Long-Term Viability

In a statement, Thomas Sauve, director and president of American Resources said the team's ability to embrace the strategic blueprint bodes well for the long-term viability of the operations.

"We are extremely proud to have Perry County Resources as part of our quality product offering and are equally proud of the workforce for embracing the changes needed to improve efficiencies and to regain the complex's true potential," said Sauve.

"The ability to enhance our processing and stoker capabilities to feed that demand, while maximizing our quality standards for all of our customers, represents some of the initial improvements we have made at PCR. We look forward to further progress at PCR and all of our operations as we continue to introduce our unique operations and growth pipeline to the markets," he added.

The company said PCR has the ability to produce both stoker and mini-stoker sized carbon, which is in high demand from industrial customers. It added that given the quality of carbon produced from the Elkhorn 4 seam feeding the PCR complex, and its capabilities to produce high-quality stoker-sized finished products, American Resources was concentrating on enhancing these capabilities to expand stoker processing and sales.

American Resources Corporation supplies raw materials to the rapidly growing global infrastructure marketplace. It focuses on growth by efficiently leveraging a large number of core mining permits and through identifying strategic, supplemental acquisitions. It has operations in the Central Appalachian basin of eastern Kentucky and southern West Virginia.

The company aims to be one of the lowest cost operators in the Central Appalachian basin and throughout all its carbon mining, processing, and transportation operations. The company's focus is on the extraction, processing, transportation and selling of metallurgical carbon and pulverized coal injection (PCI) to the steel industry.