DMME and MSHA Celebrate 6th Annual Mine Rescue Day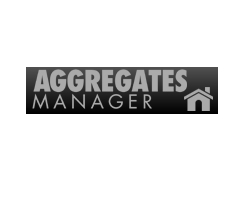 By Kerry Clines

November 8, 2019 - On Wednesday, Oct. 30, 2019, the Virginia Department of Mines, Minerals and Energy (DMME) joined the Mine Safety and Health Administration (MSHA) to celebrate the 6th annual Mine Rescue Day. The first Mine Rescue Day was held in Pennsylvania in 1911 to recognize those who risk their lives to save those working in underground mines. This led to National Mine Rescue Day, an annual event created by MSHA to honor those who rescue miners from coal and metal/non-metal mines to this day, many of whom are volunteers.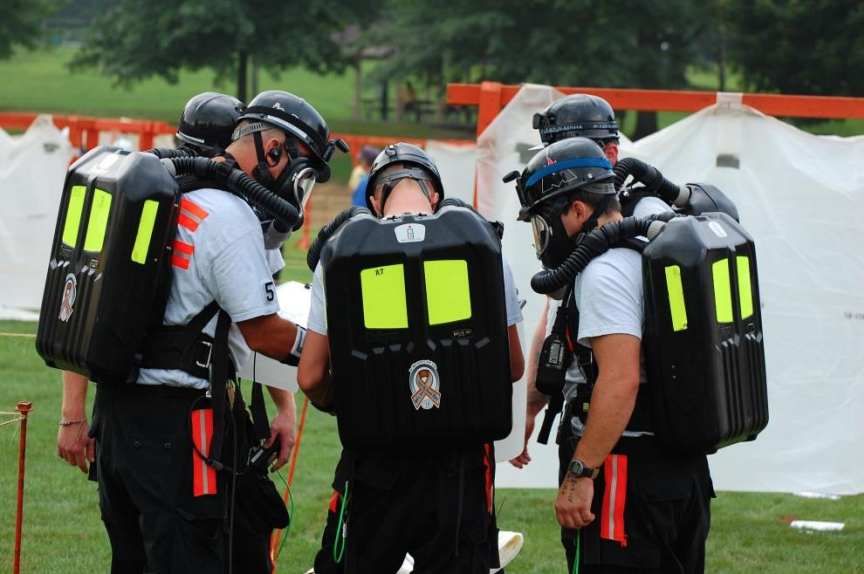 Mine rescue competition keeps mine rescue teams prepared.
Photo courtesy of DMME


Safety laws and regulations have changed over the years to help prevent mine emergencies in which these teams would be needed, but they are still prepared for such a call.

"We certainly hope we never need the services of these teams anywhere in Virginia," says Virginia Mine Chief Randy Moore in a press release. "However, from experience, it brings great peace to those who work underground every day to know experienced people have your back and will risk their own lives to save yours. I commend those that volunteer to be on the mine rescue team."

There are currently seven mine rescue teams in Virginia — six company teams and the state's team — Virginia Mine Rescue, which was created in 2016 and is housed by DMME. The state's team is equipped with state-of-the-art communication and mobile equipment that is available to all who respond to any emergency in Virginia.