Cultural Relics Rescued by Shanxi Coal Firms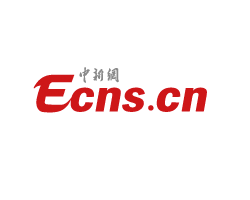 January 7, 2020 - In the city of Jiexiu, Shanxi Province, a 1,600-year-old, once dilapidated underground tunnel has been returned to its original glory.

The 10-kilometer tunnel was used for military defense in ancient China. However, due to a dearth of proper protection, it decayed along with Zhangbi Castle situated just above it.

"We have spent almost 600 million yuan ($86 million) to restore the cultural tunnel and the castle," said Zhang Jinxiang, who works for a local coal company. "We repaired the decaying old buildings and consolidated the tunnel."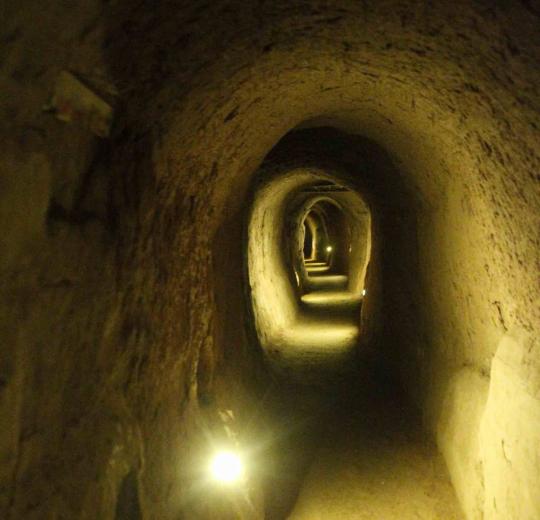 A section of the 10-kilometer tunnel under the Zhangbi Castle in Jiexiu, Shanxi Province.

Photo: Wang Yong, Xinhua


In coal-rich Shanxi province, many have joined efforts to protect local cultural relics through social capital, including those from the coal industry, seeking changes amid scrutiny of safety and environmental woes.

So far, 88 relics have received sufficient funds for restoration in Shanxi, according to the latest government figures.

More than 5,500 ancient buildings have survived in the province, but the local government has been shy of funds.

"Only about 3,000 cultural remains have obtained funds for protection, and the rest are still vulnerable," said Zhao Shuguang, with the Shanxi cultural relics bureau.

Under such circumstances, many traditional coal companies are using this opportunity to begin transforming themselves by switching to the tourism industry.

Zhang said they signed a development agreement with the Shanxi government, with every detail of the repair under government supervision.

The government entrusted the company to turn Zhangbi Castle and the tunnel into a national-level tourist attraction in 2009. Today, the castle generates 10 million yuan in ticket revenue annually.

The change in the company's role also benefited many local villagers who used to depend on the coal industry for survival.

"I feel relaxed selling tourism souvenirs here," said villager Li Qijin, who used to be a coal miner in the city. "Men and women in the village now rely on tourism," he said.

The central government is also encouraging social capital to protect relics. However, that also increases the risk of damage to cultural relics.

To enhance supervision, authorities are building a digital platform where all local cultural relics will fall under their watch.

"This will allow us to prevent any relic vandalism," Zhao said.