Drone, High-Tech Camera to Be Used in Mine Shafts in Search for Oklahoma Girls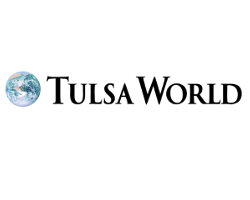 January 8, 2020 - An underwater drone and high-tech camera will be lowered into four mine shafts that are within a mile of where authorities think two Craig County, Oklahoma teens were held and subsequently killed.

The $2,000 underwater drone and $17,000 underwater camera were displayed during a news conference Tuesday to update the community on the ongoing search for the remains of Lauria Bible and Ashley Freeman after a two-day meeting of law enforcement officers, investigators, volunteer experts and agency representatives. Authorities planned to use the equipment to search Tuesday and Wednesday.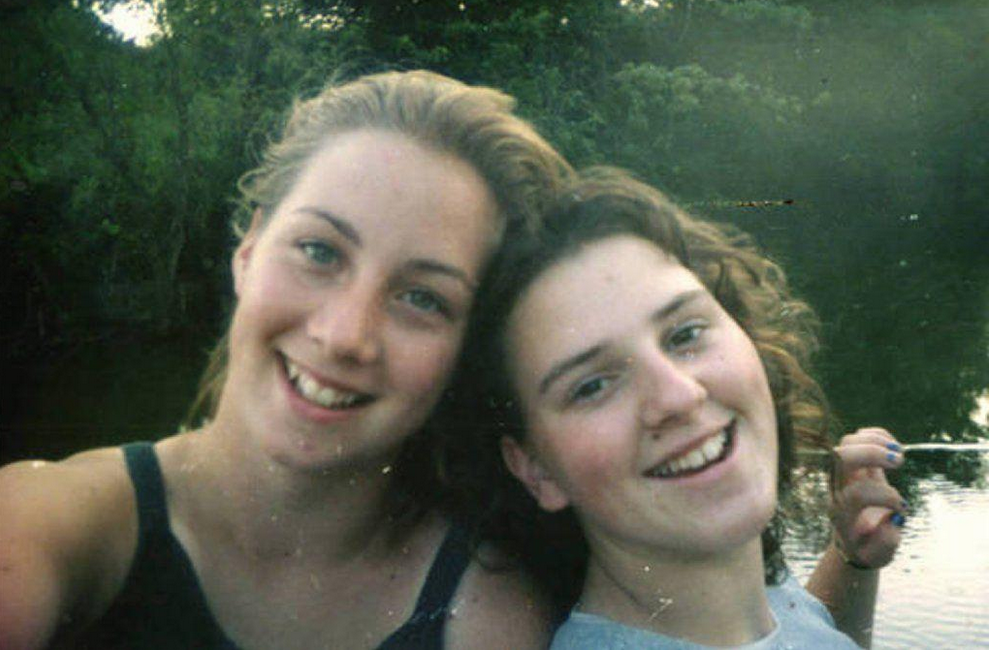 Lauria Bible and Ashley Freeman


The 16-year-olds disappeared Dec. 30, 1999. Investigators believe that in the early morning hours Ashley's parents, Danny and Kathy Freeman, were fatally shot by intruders who then set the family's mobile home in Welch on fire.

Investigators think the men kidnapped the girls and took them to a mobile home in Picher, where they tied them up and tortured, raped and killed them. Investigators are exploring the possibility that the girls' bodies were dumped in a mine shaft in Picher.

The four long-abandoned mines to be reexamined are between 90 and 100 years old, investigator Gary Stansill said.

While he encouraged people to keep in mind that "we are not sure the girls are in a mine shaft," any tip is never too small, he said.

Hydrologist Brian Hicks of the U.S. Department of the Interior's Office of Surface Mining Reclamation and Enforcement, said the camera to be used is about 10 years old and has been used in coal mines.

"This is the first time it will be used (to look for) remains," he said.

The camera has the capability to record still and video images in color, Hicks said. It is equipped with a 1,000-foot cable and a power reel that can adjust once inside a mine shaft, he said.

Stansill explained the difference between a camera that was previously lowered into the same four mine shafts and the camera displayed during the press conference.

"We had to manually manipulate the camera," he said, referring to the first camera drop.

The underwater drone is operated through a joystick, said Jim Martell, a Tulsa police reserve officer and an engineer with the U.S. Army Corps of Engineers' Tulsa District. Martell, a volunteer investigator, personally purchased the drone for use in the investigation.

The drone will be lowered to the bottom of the mine shaft and can navigate into the mine workings, he said.

U.S. Sen. Jim Inhofe, R-Okla., reached out to federal agencies in hopes of bringing in additional resources and expertise to help find the girls' remains, said Jared Ward, a field representative for the senator.

"We called the Office of Surface Mining Reclamation and Enforcement, and instantly they said they would help," Ward said.

The theme of "Lauria and Ashley are our girls and we want to bring them home" was echoed by District Attorney Matt Ballard, Ward and multiple agencies across northeastern Oklahoma and southeastern Kansas, the Cherokee and Quapaw marshal's offices, and the Bureau of Indian Affairs.

"This should be a blueprint on how government should act," Ward said.

Investigators believe that Ronnie Busick and two other men, Warren Phillip Welch II and David Pennington, both now deceased, are the people who shot Danny and Kathy Freeman and kidnapped the girls.

Busick was charged in 2018 with murder, kidnapping and arson and awaits trial in the Craig County jail in lieu of $1 million bail.