Australia's Curragh Coal Mine Activity Suspended After Fatality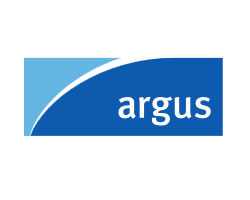 By Kevin Morrison

January 13, 2020 - Operations have been suspended at the 12.9mn t/yr Curragh coking coal mine in the Bowen basin in Australia's Queensland following a fatality at the mine yesterday.

The accident killed an employee of mine contractor Thiess, said mine operator US-Australian mining firm Coronado Coal. Thiess is a division of Australian construction and engineering firm Cimic.

"Operations at Curragh have been suspended until investigators permit the operations to resume," Coronado said. The Queensland police, the Queensland Mines Inspectorate and relevant authorities have been advised and an incident investigation is under way.

Coronado plans to expand the Curragh mine to 15mn t/yr by 2023.

Coronado operates on a calendar year basis and will provide details of its 2019 production performance by the end of this month. The firm trimmed its production guidance in November.

The Curragh fatality follows nine fatalities in Australia's mining and upstream sector in 2019, according to Safe Work Australia. Most of these fatalities were at coal mines.