Chinese Buyers Get Coking Coal Tariff Exemptions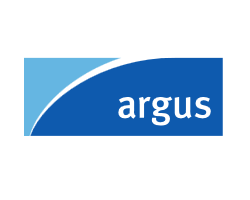 By Rou Urn Lee and Dylan Wong

March 6, 2020 - At least two coking coal buyers in China have applied for and been granted tariff exemptions to import US coking coal. The exemptions will reduce tariffs to 3pc from 30.5pc, following the phase-one trade agreement signed by the two countries in mid-January.

The approvals have raised hopes in China that US coking coal can yet again compete fairly and provide more alternatives for Chinese buyers in a market that has recently been plagued by a shortage of supply from various sources around the world.

"The process of submitting an application is not tricky and hence approval comes easily," a US coal supplier said. "As long as applications are submitted, they should be approved with very little delay."

The Chinese buyers of US coking coal emerged about two weeks ago, well before the application window opened on 2 March.

Sellers have continued to offer US cargoes in the Chinese market, with the latest offer for US semi-hard coking coal at about $159/t cfr China, inclusive of a 3pc tariff. While this offer has fallen from levels of above $160/t cfr last week, enquiries for US cargoes in China have increased amid growing confidence that approvals will be granted.

"After seeing the successful approvals and strong enquiries, we will most probably put in an application for exemptions," a coking coal buyer in north China said. This buyer had initially expressed hesitation in applying for the exemptions as it was not confident that they would be granted.