Australia: Glencore's Expansion of Hunter Valley Coal Mine Approved
March 7, 2020 - In Australia, the New South Wales' Independent Planning Commission has approved an additional 2 million tonnes of coal to be extracted from Glencore's (LON: GLEN) mine in the Hunter Valley.

This, after the Commission green lighted – with conditions – a modification to the site's existing development consent.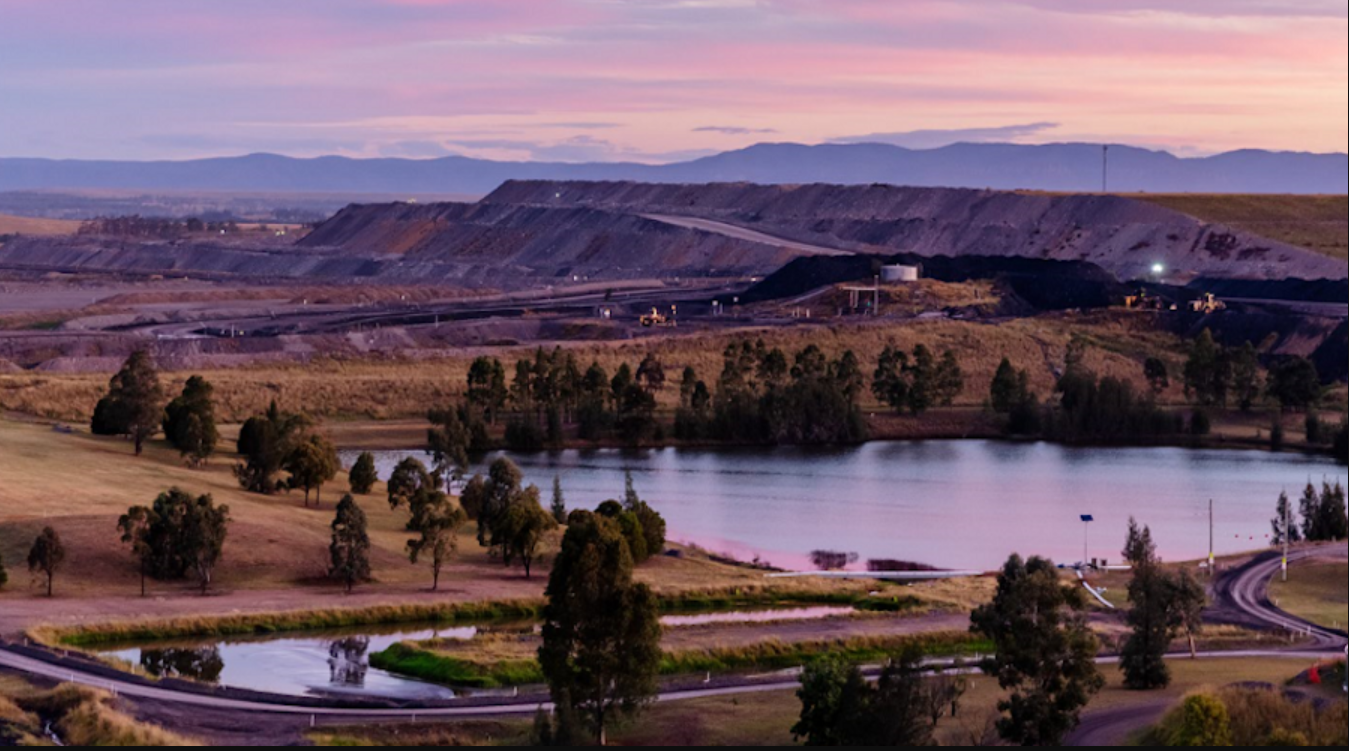 Mt Owen/Glendell Operations in Australia.

Image courtesy of Glencore


Glencore's subsidiary, Mt Owen Pty, sought approval to extend the Barrett Pit at the Glendell coal mine, located 20 kilometres northwest of Singleton and part of the Mt Owen/Glendell operations together with the Mt Owen and Ravensworth East mines.

The proposed modification aims to recover an additional 1.97 million tonnes of run-of-mine coal, which will result in a net increase in disturbance area of 4.3 hectares and a net 0.4-hectare reduction in clearing of native vegetation.

Despite this, and the fact that the project received 25 public objections, the Commission determined that it is in the public interest and that its benefits outweigh the costs.

But some community members at Singleton said in a public meeting that they are worried about air quality; greenhouse gas emissions; Aboriginal heritage; rehabilitation, mine closure and water impacts.

"In relation to GHG emissions, the Commission noted Glencore's commitment to an annual thermal coal production cap for its global operations and that coal produced under this Application will be included in that cap… (and) that Glencore has announced a target of reducing Glencore's greenhouse gas emissions intensity by 5% by 2020 compared to a 2016 baseline," the government agency said in a media statement.

According to the Commission, the extension of the Barrett Pit and extraction of an additional 1.97 Mt of ROM coal over an eight month period will result in a minor increase in GHG emissions, which are accounted within the reduction strategy Glencore has in place.

The Mt Owen Complex is located within the Hunter Coalfields at Hebden in the Upper Hunter Valley of New South Wales, approximately 25 kilometres northwest of Singleton and 26 kilometres southeast of Muswellbrook.