China's Benchmark Power Coal Price Drops Slightly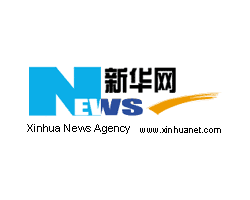 March 12, 2020 - China's benchmark power coal price dropped slightly during the past week.

The Bohai-Rim Steam-Coal Price Index (BSPI), a gauge of coal prices in north China's major ports, stood at 558 yuan (about 80.3 U.S. dollars) per tonne Wednesday, a drop of one yuan week on week, according to Qinhuangdao Ocean Shipping Coal Trading Market Co. Ltd.

Analysts said that with the domestic COVID-19 outbreak under control, coal supply growth accelerated. As of March 3, 83.4 percent of China's coal production capacity had been restored, basically returning to normal production levels. The increase in domestic and imported coal supplies has eased the panic in the market, which also caused coal prices to stop rising and start falling.

As of March 11, the daily consumption of coastal power plants had increased to 530,000 tonnes. Affected by warmer temperatures and the substitution of clean energy, the daily consumption of downstream power plants is about 120,000 tonnes lower than that of the same period last year, according to analysts.

Released every Wednesday, the BSPI is a leading indicator of China's coal prices.