Queensland Coal Ports Resume Normal Operations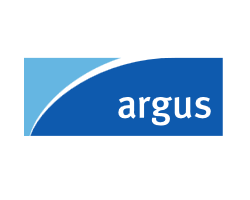 By Rou Urn Lee and Gregory Holt

March 16, 2020 - Several coal export ports in Queensland, including the major coking coal port of Dalrymple Bay Coal Terminal (DBCT), have resumed operations over the weekend after disallowing loading and berthing last week because of heavy rains and turbulent seas.

The ports of DBCT, Hay Point, Abbot Point and Gladstone were all open and operating as normal as of 14 March, two days earlier than expected.

Larger vessels departing DBCT and Hay Point will require an additional tug, in line with usual port procedures. This is because of a strong wind warning that remains in place.

Cyclone Gretel, a category two cyclone, has maintained its path away from the coast of Queensland and is no longer influencing weather at the ports.

"The ports are all operational now, so we do not expect any impact on prices," a Japanese trader said. "Weather conditions in Queensland also look to be more stable this week."

Severe weather has supported prices for Australian coking coal exports, even as the coronavirus outbreak hits demand in the downstream steel sector. Premium low-volatile hard coking coal spot prices were last assessed by Argus at $159.35/t fob Australia.

"Even with the ports back in operation, train cancellations and production issues are still keeping supply tight," a Singapore-based trader said. "The [coal rail] system is not working well at the moment and prices may have sunk back to the $120s/t if not for this."