Mongolia Delays Opening China Border for Coal Exports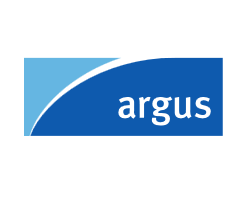 By Rou Urn Lee

March 17, 2020 - Mongolia has extended its ban on coal exports for a second time as the number of coronavirus cases within the country increases.

The first deadline for the border to reopen was March 3, before being delayed to 15 March late last month. The next rescheduled reopening could potentially be on 1 April. But the deadline could be advanced or delayed further depending on the situation, importers of Mongolia coal said.

Disinfection and other security facilities at Mongolia's highway ports of Xiberkulun and Gashun Suhaitu are only sufficient for a maximum of 400 vehicles daily. Authorities have also ordered that coal transport vehicles must return on the same day to minimise any potential exposure risk to the coronavirus.

While coking coal buyers in China have been looking forward to the return of Mongolian coal exports, their domestic supply tightness has also greatly eased this month. Many coal producers have been able to restart work and gradually increase production.

Prices of some lower grade coking coal brands produced in the Anze region of north China's Shanxi province have fallen by 100-130 yuan/t ($14.30-18.60/t) as of today because of weaker met coke prices and poor sales of coal inventories.

"Unless the export ban keeps getting delayed indefinitely, we expect the improvement in domestic coal supply will be able to absorb much of the current coal demand from China, especially with the steel outlook still remaining weak," a Beijing-based trader said.