West Virginia Department of Environmental Protection Issues Protocol for Field Staff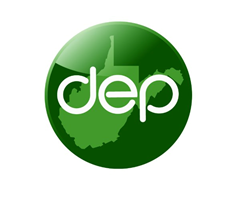 March 18, 2020 - Please adhere to the following protocols to protect yourself and others from the spread of COVID-19:


- Practice social distancing. Keep at least 6 feet between you and others. Try to do as much over the phone as possible.

- Cancel meetings or limit gatherings to no more than 10 people.

- Practice good hygiene. Wash your hands, especially after touching any frequently used item or surface. If soap and water is not readily available, use a hand sanitizer that contains at least 60% alcohol. Cover all surfaces of your hands and rub them together until they feel dry.

- If asked to do a preliminary screening at an entrance to a mine site, please participate.

- Sync inspection data to ERIS remotely to avoid office visits. Refer to the instructions from Amy Crouser.

- If you feel sick, do not report to work. Notify your supervisor.

- If someone in your household tests positive for the coronavirus, do not report to work. Arrangements can be made to work from home.


See images below: