Corsa Provides Further Update in Connection with Pennsylvania's COVID-19 Business Closure Order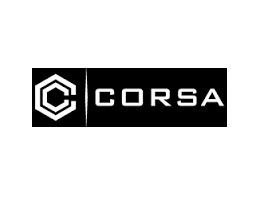 March 21, 2020 - Corsa Coal Corp. (TSXV: CSO; OTCQX: CRSXF) ("Corsa" or the "Company") announced that as of yesterday evening, the Company's physical business locations in the State of Pennsylvania are no longer required to close under the March 19, 2020 order of Pennsylvania Governor Tom Wolf that requires all non-life-sustaining businesses in Pennsylvania to close their physical locations for an indefinite period in connection with COVID-19. Updated business guidance in connection with the order includes coal mining and support activities for mining as life-sustaining businesses and, as a result of this development, Corsa has recommenced operations at its mines and preparation plants in Pennsylvania.

The Company will continue to monitor and analyze the impact of COVID-19, along with measures implemented by governmental authorities to contain its spread, on Corsa's employees, business and operations, including suppliers and customers, as well as the Company's financial condition.

Corsa is a coal mining company focused on the production and sales of metallurgical coal, an essential ingredient in the production of steel. Our core business is producing and selling metallurgical coal to domestic and international steel and coke producers in the Atlantic and Pacific basin markets.