West Virginia Coal Association Conducts Business as Usual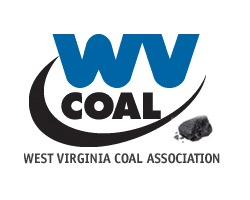 March 24, 2020 - We, here at the Association, are alive, well and conducting business as usual, as much as it's possible with the upending circumstances brought about by the Coronavirus. As recommended, we're working remotely, as much as possible, although we are in and out of the office, as needed.


With the sporadic schedule of being in the office, should you or any of your folks need to come to the office, we ask that you call one of to be sure someone will be there. We're maintaining regular contact and discussion with all the primary agencies, the Governor's office and our U.S. Senators, Congressmen/Congresswoman and Legislators.

If you have any questions or if we can do anything to help, please don't hesitate to call me, Chris or Jason. Thanks, and please stay safe.
Bill Raney 304-545-8226 braney@wvcoal.com
Chris Hamilton 304-549-8231 chamilton@wvcoal.com
Jason Bostic 304-610-1343 jbostic@wvcoal.com