Coal Mining Has Resumed in Pennsylvania, State Rep Says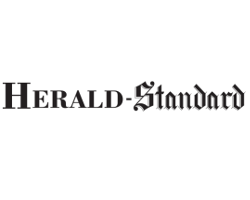 By Mark Hofmann

March 25, 2020 - A Pennsylvania state representative has said coal mining operations, initially halted under an order to close all nonlife-sustaining businesses, have resumed.

"As soon as the governor released the first list of life-sustaining businesses, I have been overwhelmed by workers and small businesses asking for assistance," Rep. Pam Snyder, D-Jefferson, said Tuesday. "Dozens of coal miners as well as industry leaders and union officials reached out to me within minutes concerned for the future of the coal mining industry."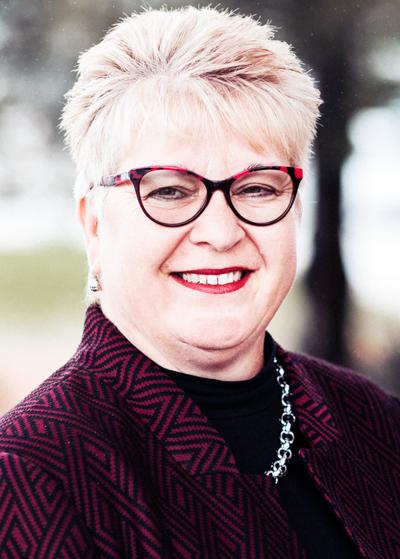 Pam Snyder


The business closures, announced last week, were part of mitigation efforts announced by Gov. Tom Wolf to slow the spread of COVID-19 across the state.

Snyder said roughly 3,000 people work for coal mines in her district, which consists of Greene County and parts of Fayette and Washington counties.

She said coal mining is her district's largest industry, noting three of the top four employers are coal companies or contractors.

"That doesn't include the hundreds of businesses and thousands more workers that support the coal industry with manufacturing, transportation or other work," she said.

Since the closures were announced, Snyder had been in constant contact with representatives from the governor's office, members of the United Mine Workers of America and coal mining company officials.

"I worked with the governor's office and industry officials to get the coal mines reopened to support our families, but also to maintain stability on the electric grid from coal-fired power generation," Snyder said, adding that CONSOL Energy's Bailey Mine in Greene County is the largest producer of bituminous coal for power generation in the U.S. "The electric grid simply cannot withstand a shutdown of coal-fired power."

Snyder said the last thing the public — especially hospitals — needs is a brownout or blackout.

"The grid must be stable and have the ability to crank up when needed in this time of crisis," she said.

She praised Wolf for working to keep coal mining and other vital energy-producing businesses fully operational.

"To shut down operations, even temporarily, would be devastating on so many levels, and I am thankful that a shutdown isn't happening," Snyder said.

Snyder said she didn't just hear from coal miners following the governor's announcement, but has been and continues to hear from a large number of small businesses and employees affected by closures across the board as her staff has handled hundreds of calls asking for help with waivers and financial assistance as concerns of financial futures grow.

"This crisis has no prejudice. We can only get through it by sticking together," she said.

Snyder added that any business wanting to apply for a waiver from the closure order can do so by sending an email to RA-dcexemption@pa.gov.

Also, businesses that have questions as to whether they need to close can contact the state Department of Community and Economic Development by email at RA-dcedcs@pa.gov.