Russian Railways Unloads Record Coal Volume in Vladivostok Region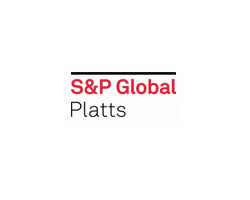 By Hector Forster

March 25, 2020 - The Russian Far East saw the highest ever coal unloading volumes set this week at terminals in the Vladivostok region, Russian Railways said Tuesday.

A record of 4,895 cars in a day unloaded on Monday, higher than the 4,360 cars planned, the Moscow-based group said in a statement.

The largest number of coal wagons was unloaded at Nakhodka-Vostochnaya, with 2,001 wagons unloaded on Monday, and 38 cars carrying ferrous metals.

Nakhodka-Vostochnaya is the largest port terminal in the Russian Far East, and is linked to ports allowing exports of various metallurgical and thermal coals to Japan, South Korea, China and India.