Port of Mobile, Alabama Welcomes Coal Bulk Carrier Maran Courage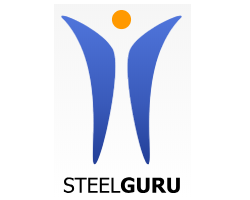 March 26, 2020 - The Alabama State Port Authority announced that the largest bulk carrier to ever call on the Port of Mobile loaded over 133,000 short tons of metallurgical grade coal at its McDuffie Coal Terminal. The Newcastle Max class bulk carrier, Maran Courage, reportedly measures 300 meters in length overall and has a width of 50-meter beam. All of the carrier's cargo loaded at McDuffie consisted of Alabama met coal bound for Asian markets.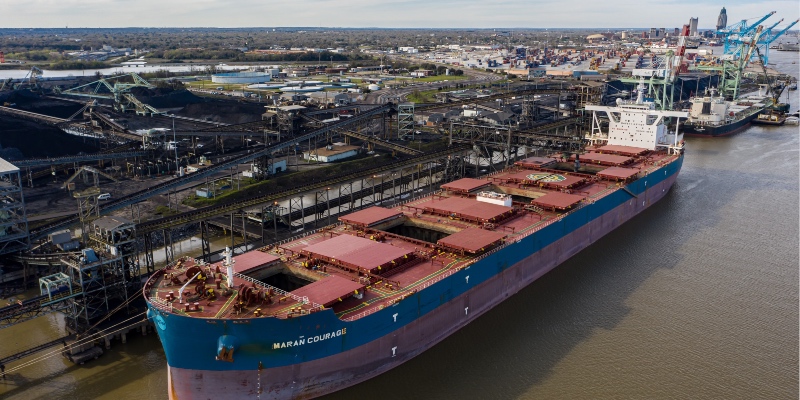 Image: Coal Bulk Carrier Maran Courage


Newcastle Max call along with a steady increase in Post-Panamax vessels at the port is due in part to past and ongoing infrastructure investments. The US Army Corps of Engineers is currently leading the recently permitted and fully funded harbor modernization program to deepen and widen the Port of Mobile over the next few years. This is a landmark project made possible by the historic leadership of Senator Richard Shelby (R-AL), as well as the work by Governor Kay Ivey and the Alabama Legislature in enacting the Rebuild Alabama Act in 2019.

The planned harbor improvements will primarily serve coal and containerized shippers using the larger, Post-Panamax sized vessels. Alabama's met coal market is in demand and on the upswing with nearly $1.4 billion in recent or planned mining investments.