Coal Industry Will See Little Return From Federal Stimulus Package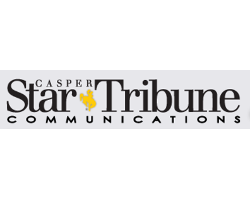 By Camille Erickson

March 28, 2020 - The historic stimulus package approved this week by U.S. Congress promises to pump trillions of dollars into struggling businesses across the nation. But the plan to offset the financial devastation wrought by the coronavirus didn't extend cash directly to all industries, including coal.

Several relief requests made by the National Mining Association in the weeks leading up to the vote went unmet. In a letter addressed to President Donald Trump and congressional leadership last week, the mining association urged federal officials to relieve coal companies of obligatory royalties and other fees in order to maintain healthy cash flow and keep coal mines running.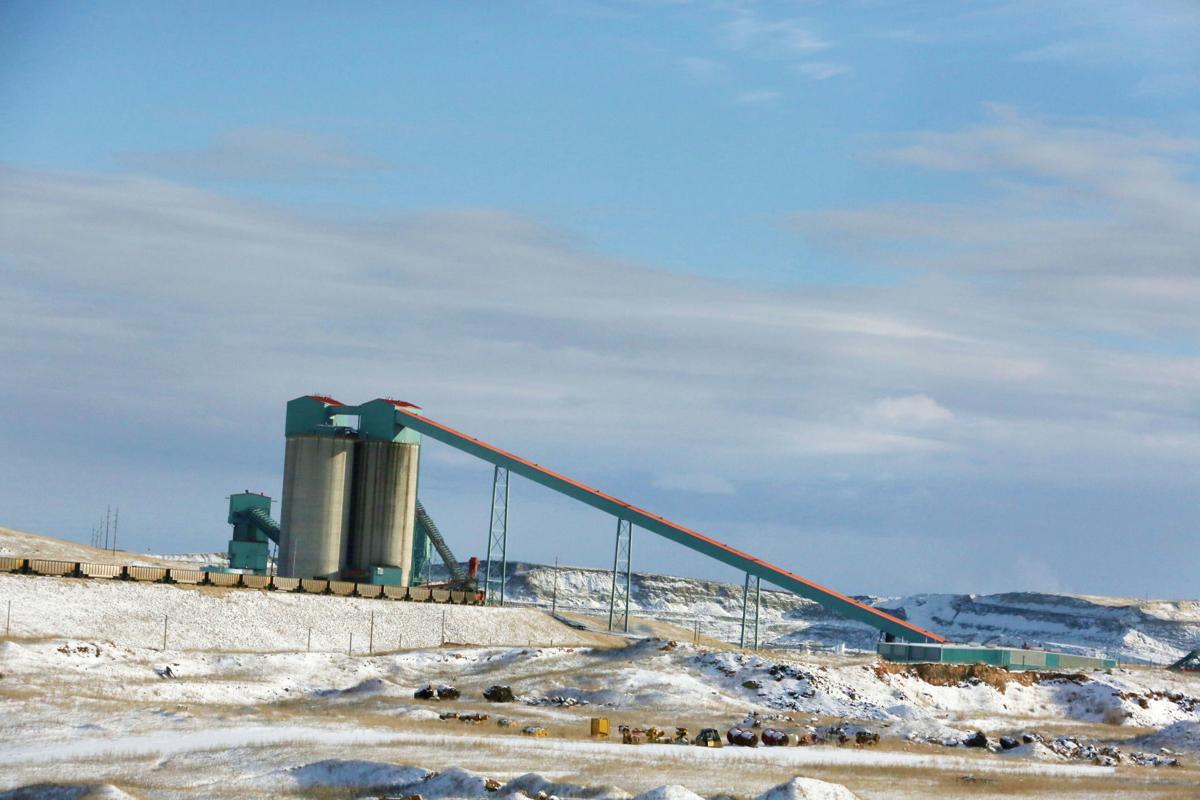 A coal train stops on the tracks in December at Eagle Butte Mine outside Gillette. Several relief requests made by the National Mining Association in the weeks leading up to the vote on the federal stimulus package went unmet.

Photo: Cayla Nimmo, Star-Tribune


Nonetheless, the association plans to continue lobbying for more favorable conditions and did find certain tax provisions included in the stimulus package worthwhile to coal operators, according to Conor Berstein, a spokesman for the group.

"There are elements of the stimulus package that are helpful to all industries, including mining, and we are grateful to Congress for moving this vital effort across the finish line," Berstein told the Star-Tribune.

"While we are still reviewing the text, provisions helping with cash flow assistance for operations and payroll, such as delaying the employer share in payroll taxes, allowing for the utilization of net operating loss carryback for multiple years, accelerating the ability of companies to recover AMT (alternative minimum tax) credits and increasing the deduction for business interest expenses will all help," he said.

Wyoming leads the nation in coal production, with coal companies employing over 4,600 workers throughout the state. Travis Deti, executive director of the Wyoming Mining Association, said he wasn't expecting much in the form of relief from the federal stimulus plan. For now, all 16 coal mines here continue to operate. Deti hopes to keep it that way, as long as the risk to public health stays low, he said.

"My understanding is that the state is considering mining essential," he added. "We're in a strange, unprecedented time right now, and of course from our side of things, we just want to make sure our mines keep open and operating."

Two coal firms with operations in the Powder River Basin announced plans to lay off dozens of Wyoming miners this month, citing tough market conditions. Deti said the federal relief bill could help those workers secure more robust unemployment insurance and some cash as they search for new jobs.

Troubled Waters

The coal industry was already facing fiscal trouble even before the coronavirus and economic collapse hit the U.S.

Demand for the commodity has been declining as utilities turn toward inexpensive natural gas and renewable energy sources to produce electricity. The coronavirus will likely only exacerbate the pain felt from the precipitous drop in coal consumption, according to some analysts.

"To the degree that national demand for electricity falls, coal is going to have an even harder time," University of Wyoming economist Rob Godby said.

Initial first quarter estimates for coal production this year also paint an ominous picture for the commodity. Production is almost 11 million tons behind what it was by this time last year, according to weekly data published by the Energy Information Administration and collected by Godby.

Some projections forecast coal production falling even more dramatically this year due to the pandemic.

"U.S. domestic demand for thermal coal will fall in the near term as individual states shut down much of the industrial economy to try and stem the coronavirus pandemic, and as slowing economic activity cuts U.S. electricity demand in the second quarter of 2020," Benjamin Nelson, Moody's Investors Service senior credit officer, wrote in a report published Thursday.