Frontier-Kemper Gets Contract for Shaft, Hoists & Slope at Warrior Met Coal's New Blue Creek Longwall Mine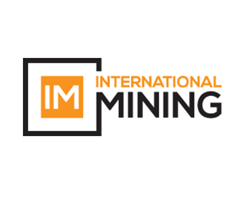 By Paul Moore

May 6, 2020 - Tutor Perini Corporation, a leading civil, building and specialty construction company, announced today that its subsidiary, Frontier-Kemper Constructors, has been awarded a contract valued at approximately $63.7 million by Warrior Met Coal BCE, LLC for the Blue Creek Energy Mine #1 project in Tuscaloosa County, Alabama. The scope of work includes the excavation and construction of the mine shaft, mine slope, slope hoist and service hoist. The contract value has been included in the company's first quarter 2020 backlog.

The Blue Creek development will be a single longwall mine and is expected to have the capacity to produce an average of 4.3 million short tons per annum of premium High-Vol A met coal over the first ten years of production. It is one of the last remaining large-scale untapped premium High Vol A met coal mines in the US. Warrior expects first development tons from continuous miner units to occur in the third quarter of 2023 with the longwall scheduled to start up in the second quarter of 2025.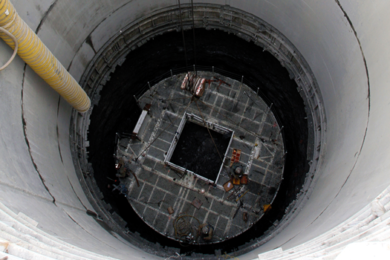 Warrior controls approximately 114 million short tons of recoverable reserves at Blue Creek and has the ability to acquire adjacent reserves that would increase total recoverable reserves at the mine to over 170 million short tons. Blue Creek is expected to have a mine life of approximately 50 years assuming a single longwall operation.

Frontier-Kemper says it has driven slopes in all types of ground conditions with various lengths, sizes, and incline/decline angles. It has also sunk more than 100 production, ventilation and service shafts for mining projects in all types of geological conditions and has extensive raise boring experience. Past projects include major works at Gibson County Coal's Gibson South Mine, CONSOL Energy's Buchanan Mine and with Warrior Coal at its Cardinal Mine where a Herrenknecht RBR 600 was used to pull a 20 ft diameter shaft at 660VF.