Cat® Longwall Shearers: Powerful, Rugged, Reliable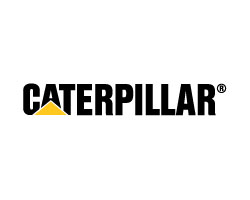 May 9, 2020 - Cat® longwall shearers are designed to handle the toughest mining conditions while delivering world-class coal production and high machine availability. Some Cat shearers have a 12-year track record of continuous 99% machine availability, which is a testament to the high quality of their rebuilds.
Cat dealers offer outstanding after market support backed by onsite service, original Cat spare parts, Cat oil sampling with dedicated laboratories around the world and trained field and service engineers. They also have exclusive access to proprietary information to provide best-in-class service for your Cat equipment. When it comes to rebuilds, they offer proven experience and have access to dedicated service literature to leverage their infrastructure and deliver world-renowned customer service.
Rebuilds are customized to your unique requirements. Using technical assessments, Cat trained technicians determine the rebuild scope, perform needed repairs and provide trending information and analysis to ensure parts availability at rebuild, so your equipment stays up and running with minimum downtime. Your rebuilt machine meets the same performance standards of a new machine. Your dealer will discuss upgrades and product improvements available to further increase your production and machine availability. You will also benefit from the latest developments and your unique field experience can be implemented to help maximize your machine's performance.
The modular design of Cat shearers especially evolves its competitive advantages when it comes to rebuilds.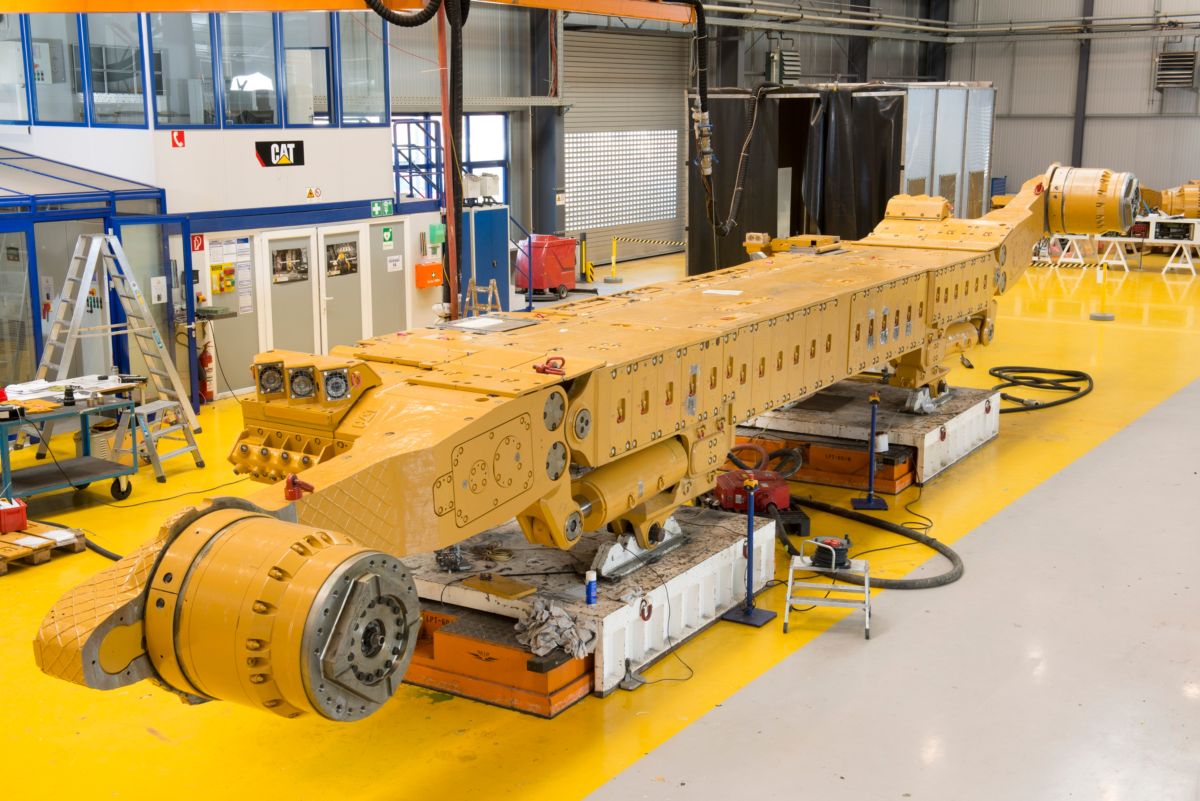 On the one hand, it allows the machine to be reconfigured to your needs – such as adding a new down drive or shoe post. These would be important if seam heights are changing or the equipment is moved to another mine. On the other hand, the unique mainframe allows for independent components exchange, resulting in lowering rebuild costs. Rebuild times are also shortened because boxes can be overhauled independently, and in parallel at the same time.
The success of your business depends on having the right equipment for the job. Here's how we deliver like-new performance for a fraction of the cost with our Cat rebuild program for longwall mining equipment: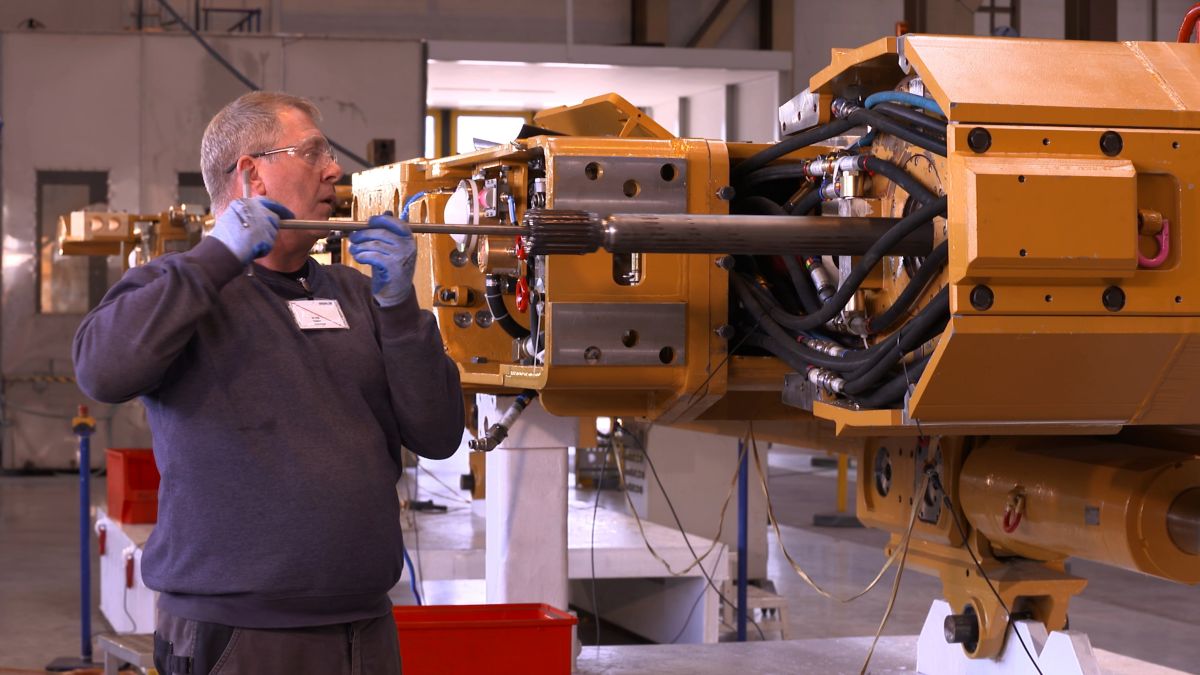 1. A shearer rebuild includes multiple tests and inspections. Your Cat dealers perform fluid analysis, visual inspections and review maintenance services to develop a customized rebuild plan and cost estimate.
2. Your machine is disassembled, and all worn parts are replaced with new parts. Remaining parts are inspected and measured against strict reusability guidelines. Parts that don't meet the guidelines are replaced with new or Cat Reman parts—or reconditioned to meet specifications.
3. Reconditioning includes work not typically included in an overhaul. Housings are examined and, if necessary, straightened, welded and reinforced. Worn linkage pins, shaft bearings, electronic control components and software are replaced. Hydraulic systems are returned to their original levels of performance, reliability and cleanliness to meet ISO 18/15.
4. Engineering improvements and upgrades introduced after the original date of manufacture will be incorporated in consultation with the customer.

6. All critical torques, clearances and pressure settings are maintained and recorded during reassembly.
7. Quality control includes stringent testing regime.
8. Rebuild machines are covered by warranty.
9. The final step is customer evaluation. The rebuild process is not complete until you and your machine operators are satisfied with the performance of the machine.
Ready to Rebuild?
Cat® dealers help you maximize your investment and achieve the highest levels of durability, reliability and productivity.
To determine the best rebuild program for your Cat longwall shearer, please contact your local Cat dealer or reach out to us using the Contact Us link here.