Rule Exposes Wind and Solar as Worthless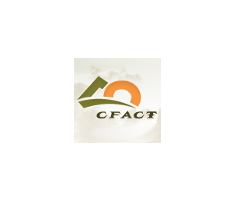 May 20, 2020 - How will we keep the lights on without fossil fuels and nuclear?

"Wind and solar!" shout the Greens.

FALSE.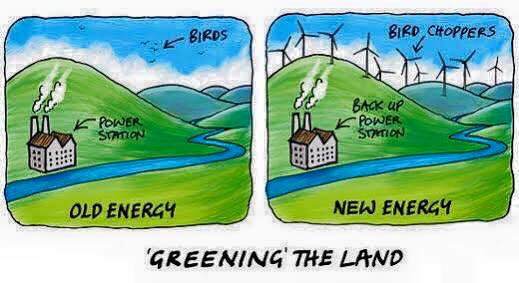 Huge investments in wind and solar have failed to add meaningful power to the grid worldwide.

Now all those "renewable" turbines and panels are themselves wearing out and headed to landfills. They're not recyclable. I guess "renewable" means we get to buy them all over again?

Wind and solar have failed to meaningfully reduce CO2 emissions (if that's your thing).

Their nature-stomping footprints are gigantic, as are their subsidies.

Dr. Jay Lehr and Terigi Ciccone have stated a rule at CFACT.org that exposes wind and solar for the waste they are. It is this:

ALL SOLAR AND WIND POWER ON AN ELECTRIC GRID MUST BE BACKED UP WITH AN EQUAL OR GREATER AMOUNT OF FOSSIL FUEL POWER RUNNING ON STANDBY 100% OF THE TIME.

There you have it.

Wind and solar are all pain, no gain.

CFACT has been laying out the facts about so-called "renewable" energy since the beginning. We've been slandered and censored for our pains. There's just too much loot at stake.

Now Socialist filmmaker Michael Moore has joined the fray. His movie Planet of the Humans is devastating to the "renewables" scam.

Maybe it will take this not-so-little, shamelessly leftist "kid" to show the Greens that their "renewable energy" emperor never had any clothes.