How Has COVID-19 Affected Big Coal?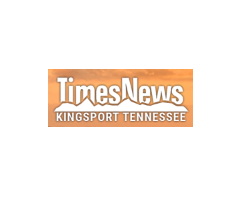 By Hank Hayes

May 20, 2020 - COVID-19 has hit the coal industry hard, presenters noted during a virtual meeting of the Virginia Coal and Energy Alliance (VCEA) and Southern States Energy Board on Monday.

"The world is experiencing an unplanned and unforseen event that has turned all the world upside down," said VCEA Chair J.P. Richardson, vice president of Operations for United Coal Co., of the pandemic's effect.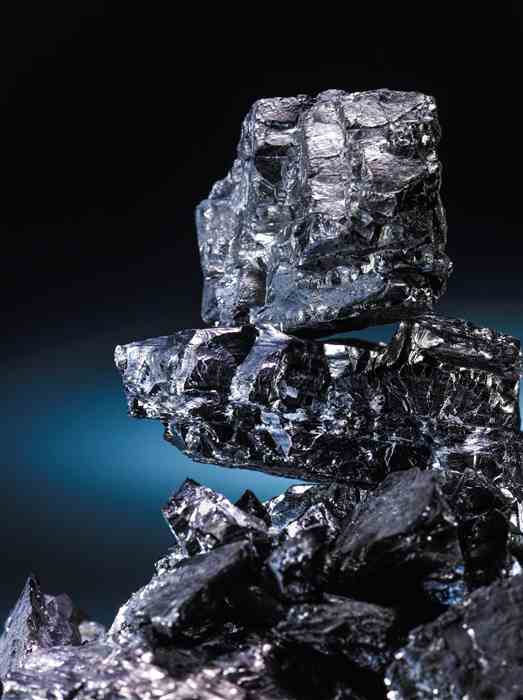 Under COVID-19, Richardson pointed out coal production is down 45% and steel production is down more than 35%.

"Governors in coal mining states realize mining is essential to our survival," Richardson stressed. "Coal continues to provide backbone for our electrical grid. All newly created steel must have metallurgical coal ... as our nation salutes the fearless men and women in our medical communities, we must also take this opportunity to show our gratitude to our nation's miners who continue to work through this crisis."

Coal's comeback depends on how fast the nation can get the economy back on track because most U.S. coal producers are cash negative in their operating markets, Richardson said.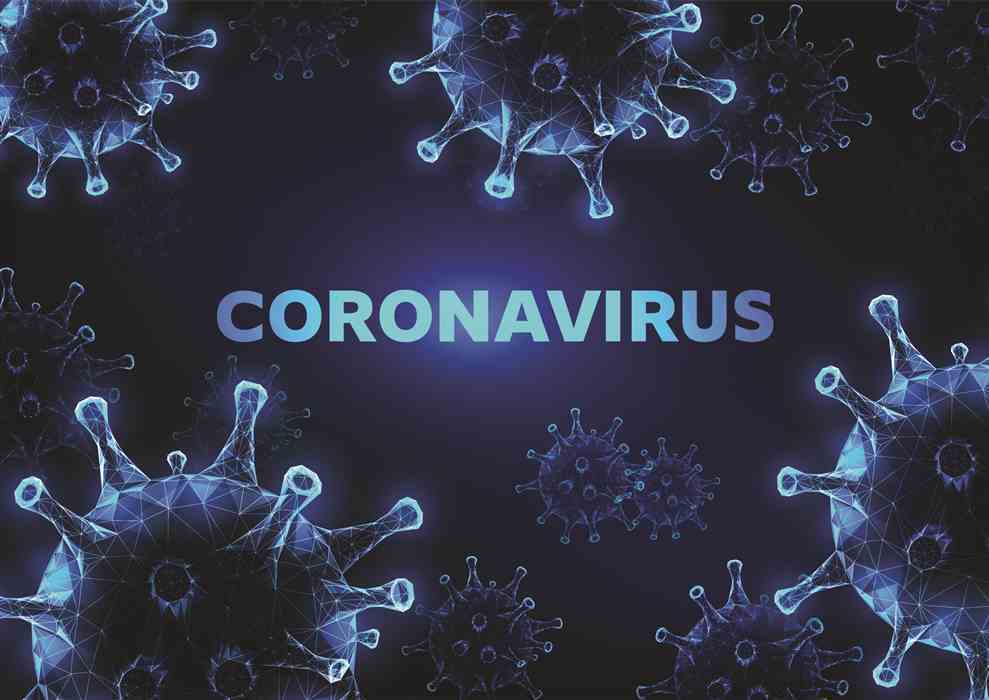 "It is vital that our governmental policies does not place undue stress on an industry that will be fighting to rebound as our economy recovers from the COVID-19 pandemic," Richardson said. "Coal is still needed to keep the lights on. Coal is still needed to produce the steel necessary for the wheels of our economy to turn."

U.S. Rep. Morgan Griffith, R-Virginia, said hopefully we will be able to get the economy open soon.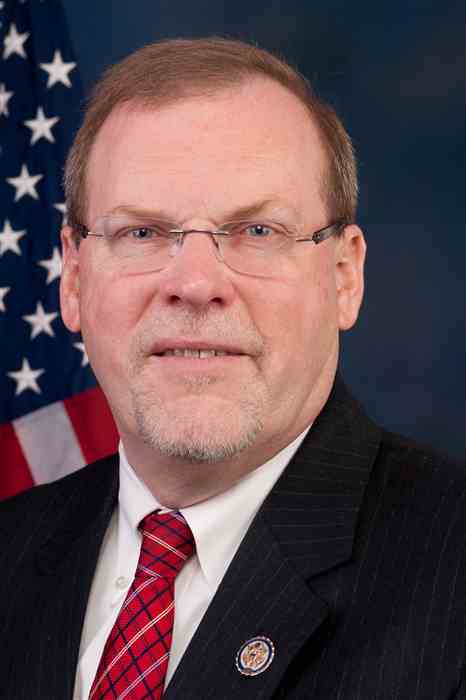 Morgan Griffith


"There are going to be (COVID-19) hot spots," he said. "We're going to have to be careful about the way we do some things, but we've got to get the economy back open. There's a price to be paid if we don't."

Griffith said he had been working on a revision of new source review rules for the coal industry, but his legislation did not make it to the House floor for a vote.

Steve Winberg, assistant secretary for Fossil Energy in the U.S. Department of Energy, pointed out coal's use is increasing globally, but not as much as natural gas or renewables in the U.S. Energy Information Administration's 2050 forecast.

Coal plant retirements, Winberg noted, will happen in part due to the economy and natural gas prices.

"Machinery is getting older," Winberg said. "They eventually will age out and we need to do something about that."

U.S. Rep. David McKinley, R-West Virginia, reminded participants that the Obama administration adopted more than 1,500 regulations that affected coal in one way or another and led to the closure of more than 500 coal-fired plants in America.

"(Obama) made Wall Street reluctant to help out," said McKinley, who added radical Democrats are working with House Speaker Nancy Pelosi on a so-called "Green New Deal."

"They know it's not going to be signed into law under (President) Trump so they are ramping up their support of (presumptive Democrat presidential nominee) Joe Biden. Biden said earlier this year there will be no world for fossil fuels in his administration.

McKinley said GOP conservatives blocked an amendment in the federal stimulus bill that would have prohibited fossil fuel companies to be eligible for assistance, but added there's a small window for new legislation before the November general election.

"This election is important," McKinley insisted. "If this election turns sour ... the whole war on coal will kick back up again."