What Promises Did Trump Make to the US Coal Industry?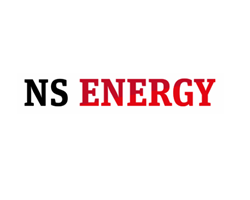 By James Murray
May 23, 2020 - "Oh, coal country – what they have done… You are amazing people and we're going to take care of a lot of years of horrible abuse – you can count on it, 100%… If I win, we're going to bring those miners back to work – you're going to be so proud of your president and your country. You're going to be back to better than ever before and that means all kinds of energy. We never want to be in a position like we were in before, where we were literally controlled by people."

It's May 5, 2016 and Donald Trump is stood on another podium, this time at a Republican rally in Charleston, West Virginia, donning a miners' helmet in front of thousands of workers — key voters who hold up signs reading "Trump digs coal".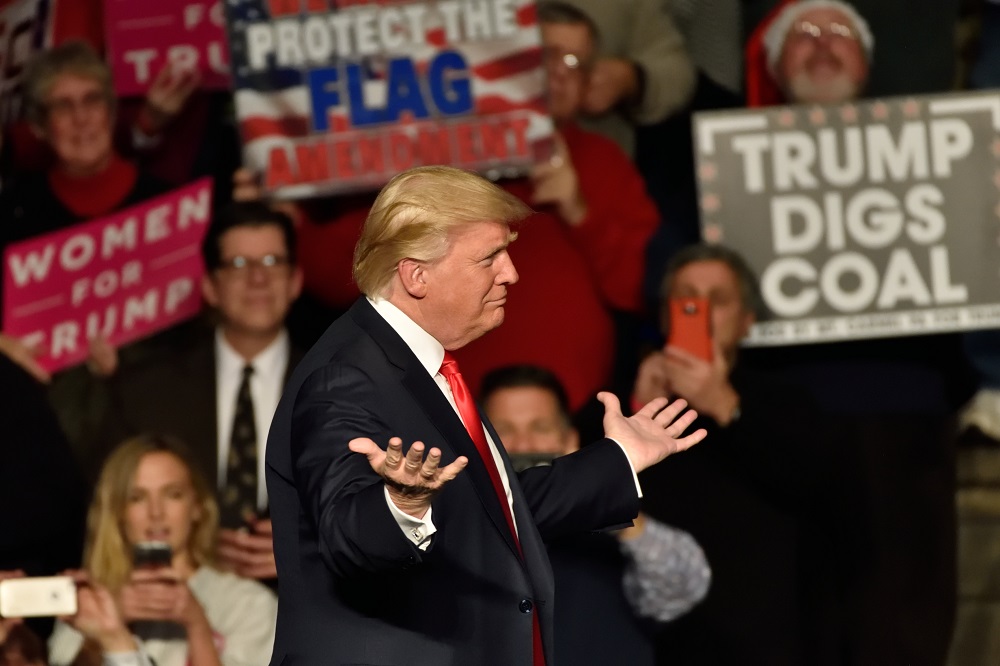 President Trump promised to "end the war on coal" in 2016
Photo Credit: Shutterstock


After being introduced to the soundtrack of John Denver's state anthem Take Me Home, Country Roads, he promises to "put the miners back to work" and "get those mines open" in a long speech that comes two days after he won the Republican nomination ahead of his biggest rival Ted Cruz.

Trump Capitalized on Hillary Clinton's Stance on Coal

It highlights the stark contrast between the two candidates in the upcoming presidential election, as his rival for the Oval Office, Democrat nominee Hilary Clinton, had stated just weeks earlier that her government would "put a lot of coal miners and coal companies out of business" at a town hall meeting in Ohio — one of the country's largest-producing states of the mineral.

This presents an opportunity for Trump to capitalize on, as just about any commitment to the industry is sure to secure a significant number of votes, something he is all-too-happy to exploit at the Charleston rally, deep in the Appalachian coal country.

The region, which stretches from the southern tier of New York State to the northern tips of Alabama and Georgia, made up about 26% of the nation's coal production in 2018, according to the EIA.

Dr. Themis Chronopoulos, an associate professor of American Studies at Swansea University, believes that, at some point, Trump "got the idea that when he went to rallies in certain places, people were so excited when he talked about coal".

For many lifelong Democrats, either directly or indirectly employed in the energy industry, this marked a fork in the road as they swapped blue for red.

"Here, you have a guy that is saying he is going to support the coal industry and all the things they want to hear, and then there is the other person saying 'well, I'm going to get rid of you'," Dr. Chronopoulos adds.

Although he believes Clinton did not intend to be so dismissive of fossil fuel industries and instead planned to invest in retraining workers, he acknowledges it broke down all relations with these voters.

Dr. Chronopolous says the coal workers have "always been distrustful of the corporations that run the industry, and of Washington DC and politicians" — so, on the back of Trump's promises, they figured 'hey, here is this guy saying what we want to hear'.