Maptek Develops Distance Learning for Students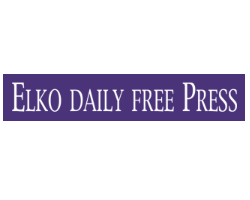 June 6, 2020 - School students in Elko, Nevada will learn about mining thanks to an initiative by global mining solutions provider Maptek, the Elko City Council, and the Elko County School District (ECSD). Students in grades 7-12 who are affected by school closures in Elko will be able to learn about the math and science principles behind the mining industry. Created in collaboration with the Elko City Council and the ECSD, the online teaching materials will support local families and provide supplemental educational resources.

The idea to create a distance learning course for Elko students was first outlined in a conversation with members of the city council.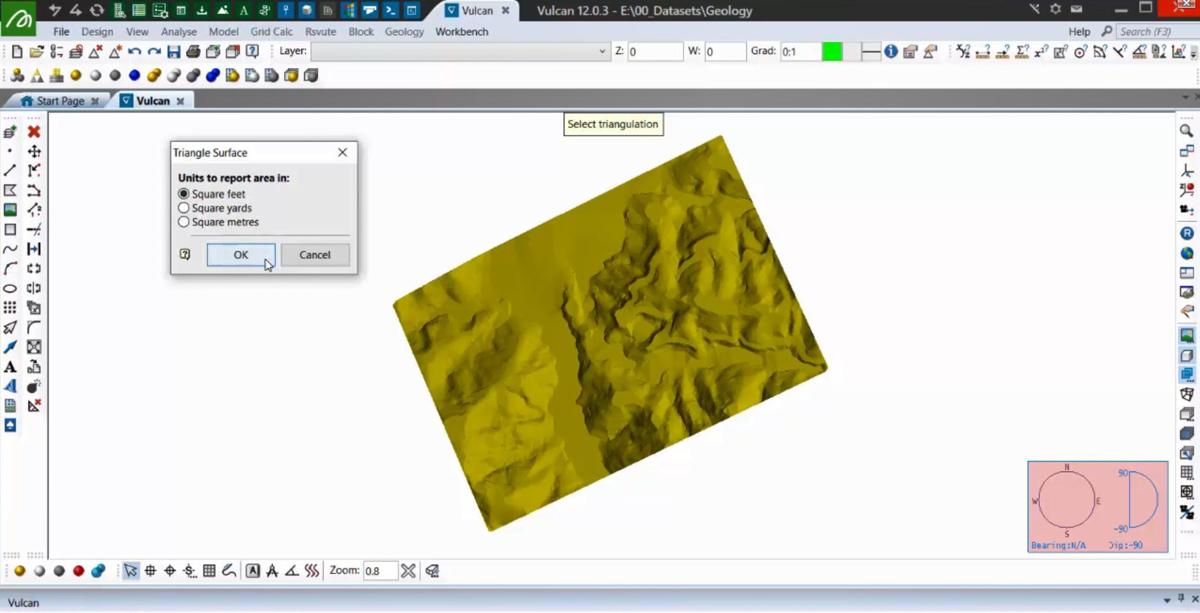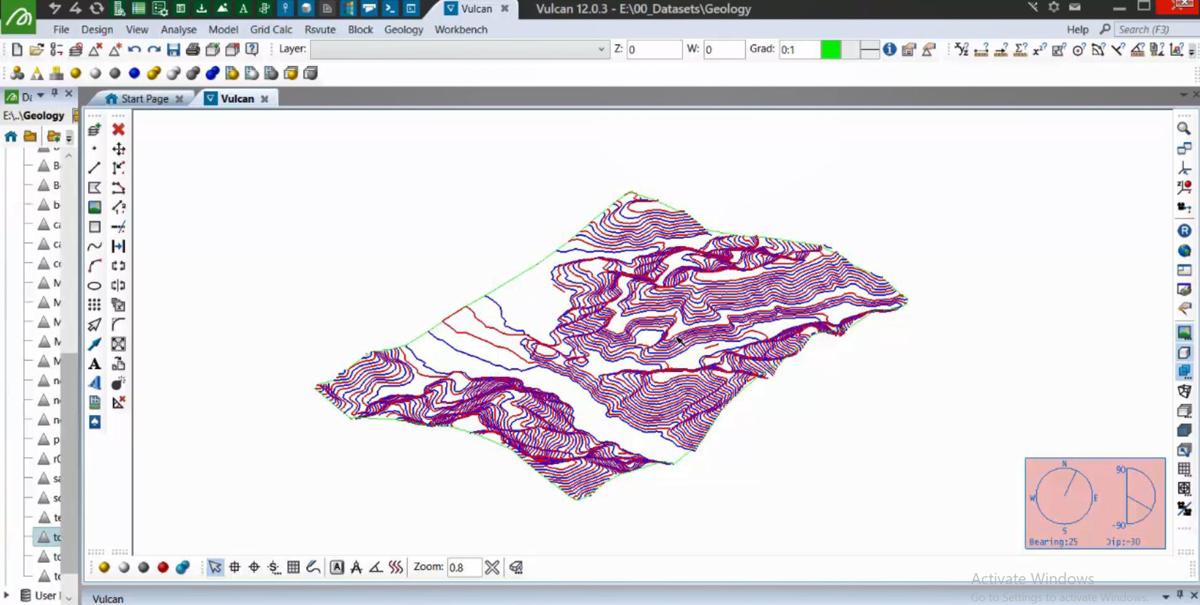 "Maptek reached out to my office asking how they could help the Elko community during the shutdown," said Mayor Reece Keener. "During a brainstorming session, the idea of creating video learning content for homebound kids came up, and Maptek took the ball and ran with it. Their first video revolves around math principles, and if the program is popular, Maptek will continue producing more educational videos for our ECSD youth."

Once the decision to move forward with a pilot learning course was made, leaders from the ECSD provided insight into the particular needs of their students. With guidance from the ECSD, it was determined that Maptek staff—whose expertise lies in geology, engineering, and software—would provide an initial lesson that draws connections between middle and high school math principles and their real-world examples found in the mining industry. The pilot lesson was completed and available for students to start using in early May.

"On behalf of the Elko County School District, we would like to thank Maptek for their educational outreach," said Todd Pehrson, Superintendent of the ECSD. "Community partnerships such as this have allowed the Elko County School District to extend instructional practices for students into the real-world applications that Maptek works with on a daily basis. It is through strong curriculum integration with real-world applications that will allow our students to forge ahead in these unprecedented times. We look forward to a continued partnership with Maptek and are excited about how we can continue to work together to provide the students of the Elko County School District with these learning opportunities."

Maptek has had a presence in Elko for over 30 years.

"We've been proud to be a part of the Elko community for many years and with our new office on Idaho Street, we feel even more committed to helping during this time of school closures," said Rob Hardman, General Manager of Maptek's North American region. "We have amazing people on our team that perform technical training for our clients every day and it is exciting to see those same strengths be put to use for a great cause like this one. Students in Elko are now able to connect the math and science principles they learned in school to real-world applications in the mining industry. With so many families already involved in this industry in Elko, our hope is that these additional learning resources will resonate with and inspire students to explore the many ways in which math and science are used at mining operations around the world and close to home."