Ghosts of West Virginia: Stories of the Upper Big Branch Mine Disaster Told Through Music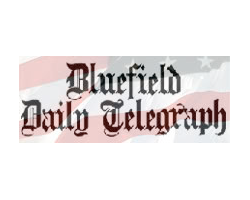 By Emily Rice

June 7, 2020 - Steve Earle enjoys writing and telling stories. He's been writing them since he was a teen, working hard in Nashville, Tennesse to achieve his dreams. Now, the multiple Grammy winner has taken on a new project; to tell the story of the Upper Big Branch Mine disaster in The Big Apple.

On April 5, 2010, the course of 28 families' lives changed forever when an explosion shook the Upper Big Branch Mine in Montcoal, claiming the lives of 29 miners. In an adaptation of traditional theater, a team of songwriters, producers and playwrights came together to create the documentary play, 'Coal Country' which opened to critical acclaim on March 3 at the Public Theater in New York City. Earle performed the songs from "Ghosts of West Virginia" himself in every show until it was forced to close prematurely due to the COVID-19 pandemic.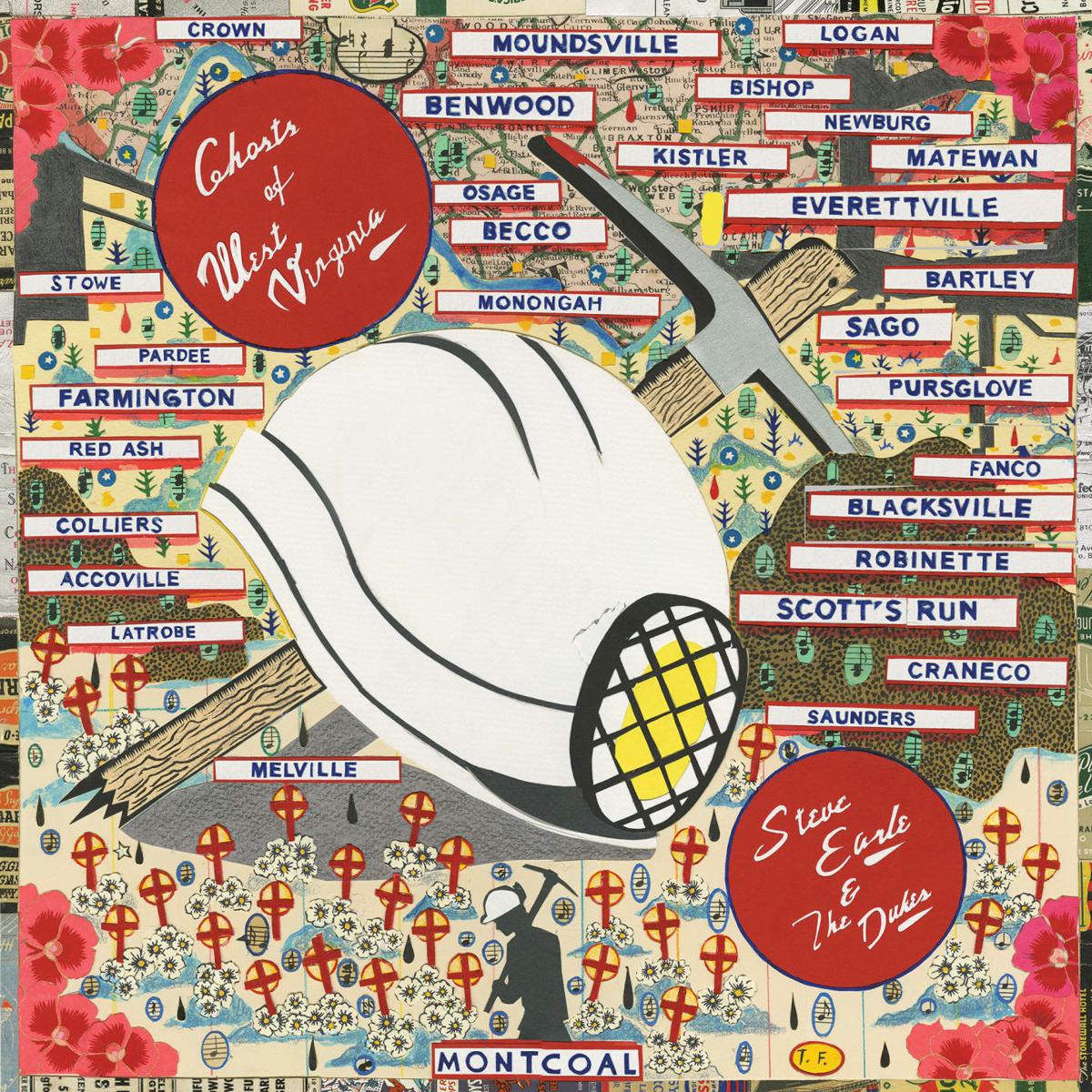 "Ghosts of West Virginia" is the soundtrack of the play, 'Coal Country,' and was released on May 22 as its own album. While Earle is not from W.Va., he feels a strong connection to Appalachia after a life of traveling the road as a musician and his musical influences.

"I moved to Tennessee when I was 19, my mother is from Nashville for one thing, so I traveled to this part of the country a little bit growing up," Earle said. "When I moved here (Nashville), I was already playing music and one of the first things I was introduced to was music that I listened to, but I did not know the music came from Ireland and Scotland by way of Appalachia in this country. It became part of my musical DNA from that point on."

To ensure that "Coal Country" was as accurate as possible, Earle and playwrights, Jessica Blank and Erik Jensen traveled to Montcoal, W.Va. to interview the survivors of the Upper Big Branch Mine disaster and the families of those lost in the tragedy.

"I got involved in this particular project because Jessica Blank and Eric Jensen wrote a play called 'The Exonerated,' years ago and they do documentary theater," Earle explained. "Basically, you interview people, then tell their own words in a theater setting. I was involved in that show as an actor so they knew me. They (Blank and Jensen) started following the Big Branch story as it happened and when they finally started writing it, they wanted it to have songs and they knew me, and they knew that musically I knew how to write songs that would help tell that story."

According to a press release announcing the album's release, Steve Earle digs deep to explore the historical role of coal in rural communities in "Ghosts of West Virginia." The new album has been praised by Billboard, The New York Times, American Songwriter and Rolling Stone, who calls it, "the most tightly focused and thematically driven collection of the songwriter's career. Earle said he really wants it "to be right for the people of West Virginia, to help tell their story."

"It (The Upper Branch Disaster) made the national news for about 30 seconds and I saw that," Earle said. "I quite frankly, did not think about it very much again until Jessica and Eric approached me because they were fixated on it from the time it happened. They thought it could be something they could write about and they started following it. Jessica traveled to W.Va. when Blankenship was sentenced. She put the word out that she wanted to talk to family members of the guys who were lost that day and a couple of the guys that were there agreed to talk to us."

Earle said the survivors and families of the victims of the disaster's whole motivations were to tell their side of the story. He said that immediately after the disaster, many were not ready to talk. However, when the project was revisited six years later, the families were ready to talk.

"I knew more about W.Va. than Jessica and Eric did because I go to play there some but I learned a lot," Earle said. "I do not think I fully understood the pride that coal minors take in their work because it is not something everyone can do. There are people that are from second and third-generation coal mining families that go underground and they just can't do it, it is not something everyone can do, so there is a huge amount of pride among miners."

"Coal Country" was workshopped for four years before its premiere.

"The process was always about telling these people's stories," Earle said. "We did that set of interviews with the families and survivors and Jessica kept reworking it. Oskar Eustis, the Artistic Director at the public theater and Jesse Alack who is the head drama coach there and the literary manager, they were in on the workshops. They helped us figure out what we needed to do to make it better. Actors were brought in to read at the table, it took four years to make this play. Then we got it up, 26 performances, we got shut down. So we all, very much, want to make sure it goes back up again and we are hoping that will happen."

After just 26 performances, Earle received a nomination in the "Outstanding Music in a Play" category for the 65th Annual Drama Desk Awards. Jessica Blank also received an "Outstanding Director" Nomination as well.

"It was very exciting. Both Jessica and I were nominated for the Drama Desk Awards, which is a huge deal for me," Earle said. "I moved to New York 15 years ago to do music for theater and I feel like I am finally beginning to be accepted in that community."

This is the second off-broadway play that Earle has been the Musical Director of, in "Coal Country," he acts in the play as well, serving as a "Greek Chorus with a guitar and banjo."

"I am also the first thing you see and the last thing you see," Earle said. "I walk out and I play 'John Henry, the steel-driving man,' and I do a monologue that sets the story up. Then it goes on from there and I am playing some of the background music on banjo and guitar but there are seven songs I wrote specifically for the play, plus my song, 'The Mountain."

Earle told the story of playing his song, "The Mountain" for Gary Quarles, a union miner for about 30 years who lost his son, Gary Wayne Quarles in the Upper Big Branch Mine Disaster.

"We were talking about the way things were and the way things are now and I had my guitar and I played 'The Mountain' for him," Earles said. "I cried, he cried, everyone else cried and we decided it needed to be in the show. It is the only song not on this record that is in the show."

Steve Earle's Ghosts of West Virginia is now available across digital retailers, on compact disc, and standard black vinyl. A limited number of Yellow & Blue West Virginia Swirl colored LP editions are available at Independent Retailers and online.

While the play, "Coal Country" is on hold until further notice, Earle is committed to bringing the music to the people who inspired it.

"The plan is to try to reopen Coal Country in NYC if we can, but we will definitely bring it to W.Va. somehow and I will be out touring with The Dukes to play this music in W.Va. next summer," Earle said. "I want to make sure the story gets told."