APAC Thermal Coal Watch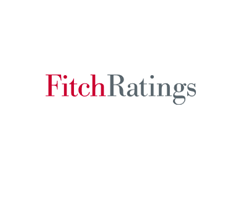 June 8, 2020 - Prices for the benchmark Newcastle 6,000kcal/kg grade coal fell below USD50/tonne in late April 2020 to the lowest level since 2016 as global energy demand dropped amid coronavirus lockdowns.

This was close to the bottom of the seaborne coal business cost curve, according to CRU, suggesting limited downside.

The International Energy Agency estimates global coal demand will fall by around 8% in 2020, the largest drop since World War II.

Indonesian Prices to Rebound

Fitch Ratings expects the Indonesian 4,200kcal index to gradually recover from the record low of USD28/tonne in May, which would have made a large proportion of mining operations uneconomical.

Most miners will need to curtail production in response to lower demand while some export shipments have been rerouted due to logistical bottlenecks.

Tightened Chinese Supply

China's benchmark Qinhuangdao 5,500kcal/kg coal price dipped to CNY465/tonne in late April, below the government designated green zone of CNY500-570/tonne for the first time in four years, but quickly rebounded to CNY543/tonne in late May as industrial demand recovered and supply tightened amid frequent safety checks ahead of the national congress meeting.

Twelve leading anthracite producers also announced a production cut of 10% each since April 2020 to curb oversupply.