United Mine Workers Official Says He Doesn't Expect Any Job Losses With Murray Energy WARN Notice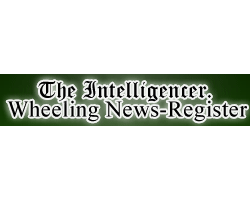 By Mike Jones

June 9, 2020 - Murray Energy announced late last month that more than 1,500 of its workers in the Northern Panhandle could be laid off come June 17, although the union representing the company's miners doesn't expect any job losses.

According to a federal Worker Adjustment and Retraining Notification filed in late May, 1,522 workers at four Murray Energy locations in Ohio and Marshall counties will terminated as of June 17.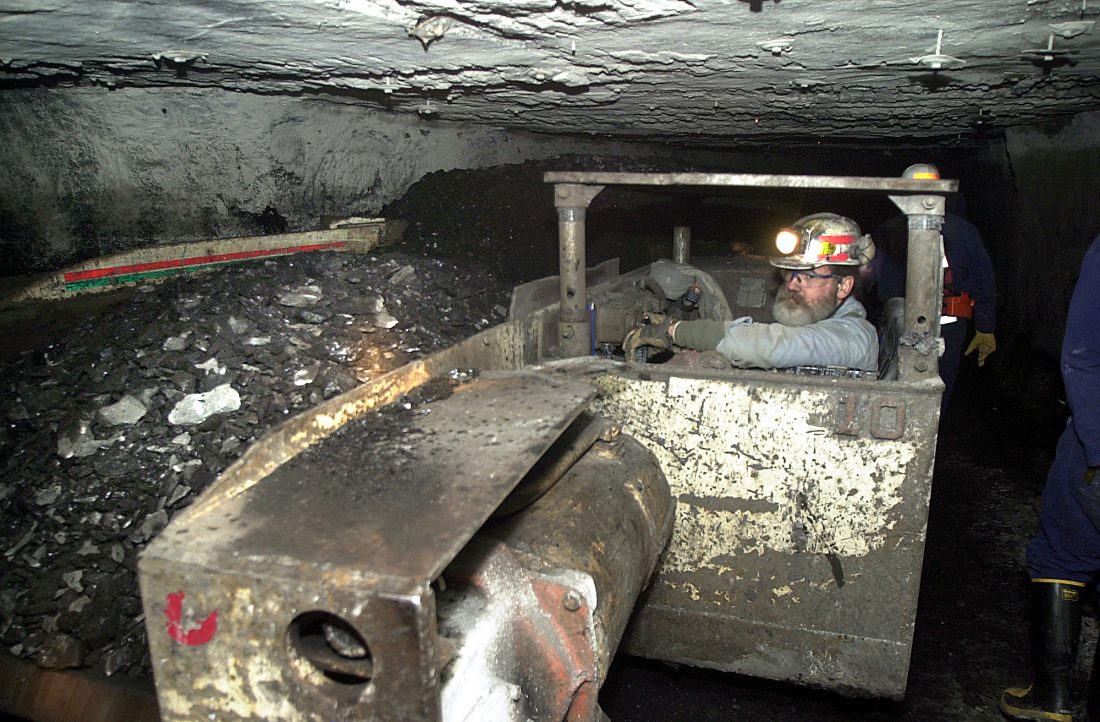 Phil Smith, a spokesman for the United Mine Workers of America, said they do not expect any union miners to be terminated. He said the WARN notice announcing the possible layoffs is most likely due to Murray undergoing bankruptcy proceedings that began in October.

"We don't believe there are going to be any layoffs here," Smith said. "This is a procedural formality for the bankruptcy process. Ownership of the company will change hands at the end of the process (and) Murray Energy cannot guarantee that all of these people will maintain their jobs after the transfer."

The potential job losses include 854 workers at Marshall County Coal Co. in Cameron and 447 employees at Ohio County Coal Co. in Dallas, along with 139 workers at Anchor Longwall & Rebuild Inc. and another 82 employees at Kanawha Transportation Center Inc., both of which are located at Industrial Park Drive in Wheeling.

Two other Murray subsidiaries in Marion County, West Virginia – Harrison County Coal Co. and Marion County Coal Co. – also notified a combined 931 workers would be laid off next week at those facilities, according to the WARN notice issued May 28.

A phone call to Murray Energy's headquarters in St. Clairsville was not immediately returned Monday.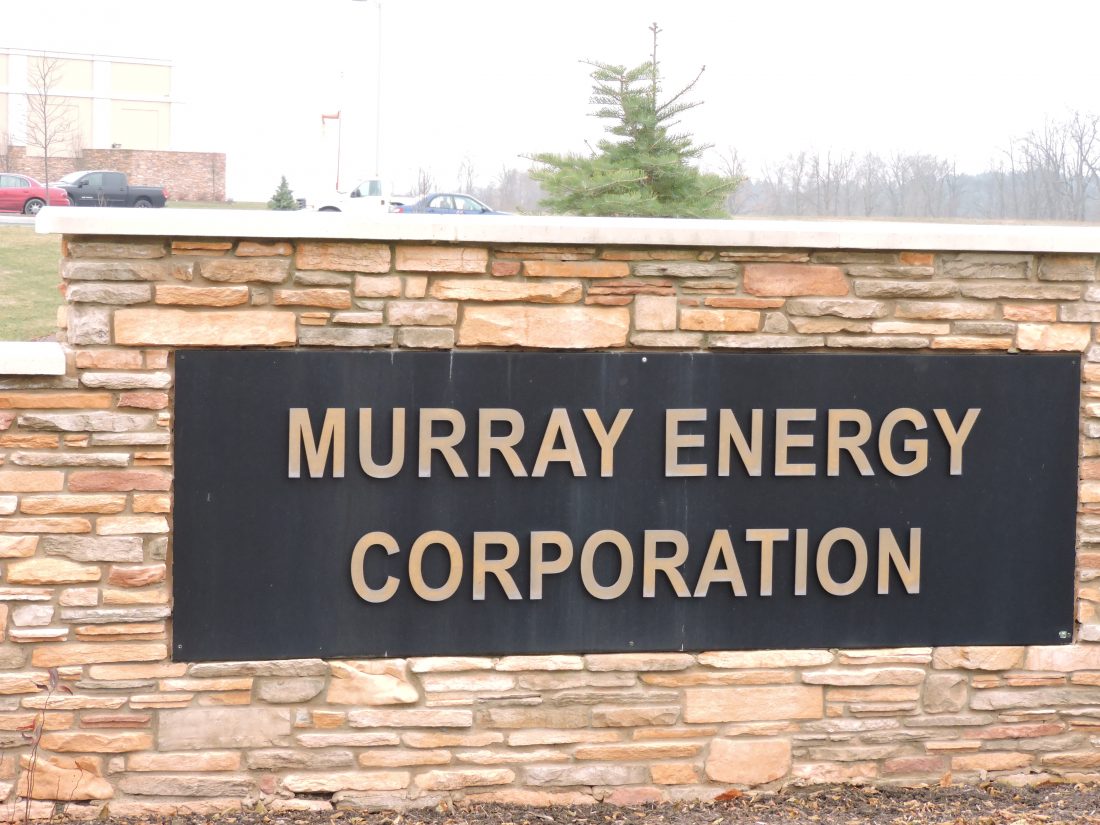 Murray Energy cited billions in debt and a declining demand for its primary product of steam coal when the company filed for Chapter 11 reorganization in late October after failing to make payments to creditors. The company announced in court filings it planned to change the bankruptcy filing to Chapter 7, which drew an outcry from the United Mine Workers union that said it would lead to the closure of mines and layoff of thousands of workers. The case remains in federal court on the Western District of Ohio.

The UMWA agreed in April to new collective bargaining agreement with MurrayNewCo, which is registered as the new Murray Energy company. Smith did not know if that would be the company if and when Murray emerges from bankruptcy proceedings. The union represents about 1,800 workers at Murray.

Murray is largest underground coal producer in the United States with 15 active mines, some of which have been idled. The company also operates 10 coal transloading facilities and five mining and equipment factory and fabrication facilities.