Thank You For Moving the World Forward!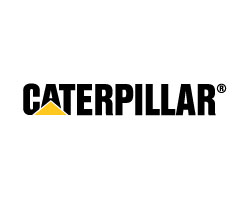 THANK YOU FOR MOVING THE WORLD FORWARD
At Caterpillar, we want to say "thank you." Not just to our customers working to build a better tomorrow, but also the people everywhere who are digging in, working hard and giving us hope.
MEET THE TEAM THAT DOCKED USNS COMFORT
It was a scene watched by people around the world — four McAllister Towing tugboats, surrounded by the Coast Guard, escorting the USNS Comfort hospital ship into New York City harbor. Meet the captain and crew that made it happen.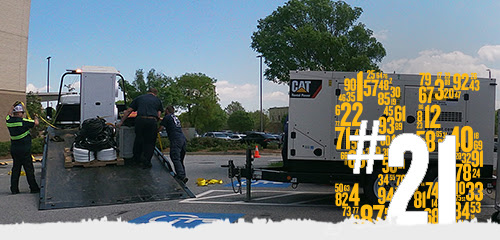 CAT® POWER HELPS HOSPITALS TAKE COVID-19 TESTING OUTSIDE
Atlanta area hospitals are finding unconventional ways to care for patients during the COVID-19 pandemic. Cat® Dealer Yancey Power Systems provided the power to get it done.