Liebherr Expands US Headquarters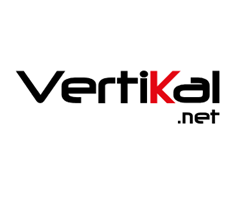 June 18, 2020 - Located directly adjacent from its current manufacturing facility, which will now house its mining equipment division, work on the 23,300 square metre expansion began in 2018.

The new facility features a state-of-the-art office building, a large production and workshop facility as well as a repair and maintenance workshop. It also features a new training center which it will use to train customers and its network of dealers.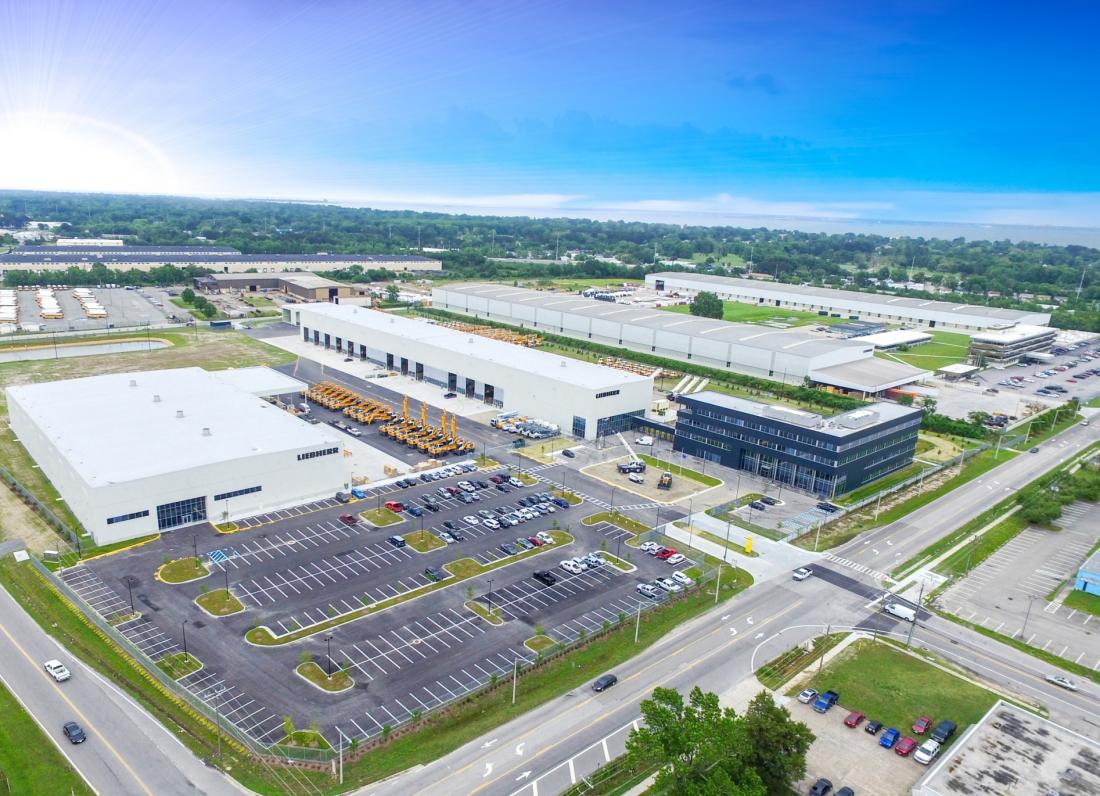 Liebherr's newly expanded US headquarters in Newport News


The company has said the new facility will significantly increase production operations as well as increase the repair capacity for its mobile and crawler cranes up to 750 tonne, including the ability to carry out boom alignments work.

Liebherr USA managing director, Torben Reher, said: "Besides moving into a new facility which is a highlight for our employees who contribute immensely to our success in the US, what stands out for me the most, is the message that this $60 million investment sends to our customers. Apart from investing in research and design for cutting edge technology, we have a long term focus while looking at our business and the relationships with our customers. Thus, we want to grow together and our new site is the evidence for this approach."

The company originally moved into the greenfield manufacturing and operational facility in 1970 in order to manufacture hydraulic excavators for the local market and distribute the company's machine tools and tower cranes. Today, more than 500 employees working across nine divisions are located at the headquarters.