Australia: Bowen Coking Coal to Acquire Broadmeadow East From Peabody Energy
By Ashleigh Melanko
June 25, 2020 - Bowen Coking Coal (BCB) has executed binding agreements with Peabody Energy to acquire the Broadmeadow East coking coal project.
The company will also receive the rights to the New Lentos Joint Venture Coal Handling and Preparation Plant (CHPP), and the Train Load Out Facility (TLO).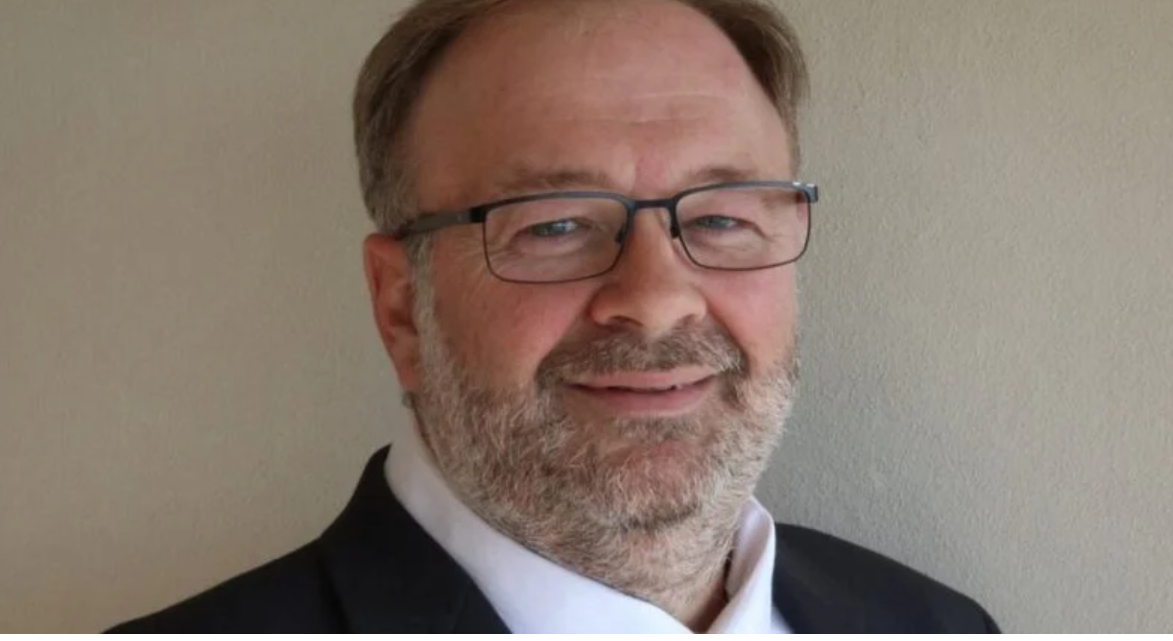 Managing Director, Gerhard Redelinghuys
Source: Bowen Coking Coal
Broadmeadow East is located within Mining Lease 70257 which is situated 25 kilometres northeast of Moranbah in Queensland.
It is located in close proximity to Bowen's other projects, 30 kilometres northwest from the Isaac River project and 45 kilometres south of the Hillalong Coking Coal Project.
Independent consulting by Xenith Consulting has outlined a 33 million-tonne JORC 2012 resource estimate.
"We are delighted to have reached an agreement with Peabody on this deposit. The deposit is unmined, sits within a granted mining lease and we have secured access to necessary infrastructure in the form of a haul road, CHPP, and TLO, increasing the potential for a rapid start to production," Managing Director Gerhard Redelinghuys said.
"Broadmeadow East now becomes the most advanced project within the company's current portfolio of near-term coking coal development projects, which reflects the board's desire to transform the company from developer to producer as soon as possible," he added.
This acquisition consists of a $1 million cash consideration on completion, and a royalty of $1 per tonne on all coal produced and sold. This royalty will be capped at 1.5 million tonnes, equating to $1.5 million.
A $500,000 cash consideration for land compensation will also be paid on the commencement of site works or renewal of the mining lease, whichever happens first.
The agreement is expected to be completed within three to six months.
Placement
Bowen has also completed a $2.25 million placement, with the funds set to be used for the acquisition and transaction costs associated with Broadmeadow East.
A total of 45 million fully paid shares will be issued to sophisticated and professional investors at five cents per share.
Significantly, this price represents a 3.2 per cent premium to the 20-day volume-weighted average price.
Shares are expected to settle on July 2 and begin trading on the ASX on July 3.
Bowen will now work with Peabody to finalise the transaction as soon as possible.
Company shares down a slight 5.56 per cent and are trading for 5.1 cents each at 12:38 pm AEST.