BHP to Sell Australian Thermal Coal Mine
By Cecilia Jamasmie

June 25, 2020 - BHP, the world's largest miner, is said to have hired Macquarie Bank and JP Morgan to sell its Mt Arthur thermal coal mine in Australia, as pressure from investors and the public to reduce its exposure to fossil fuels mounts.

Located in the Hunter Valley region of New South Wales, the Mt Arthur open pit mine is the largest individual coal production site in the area.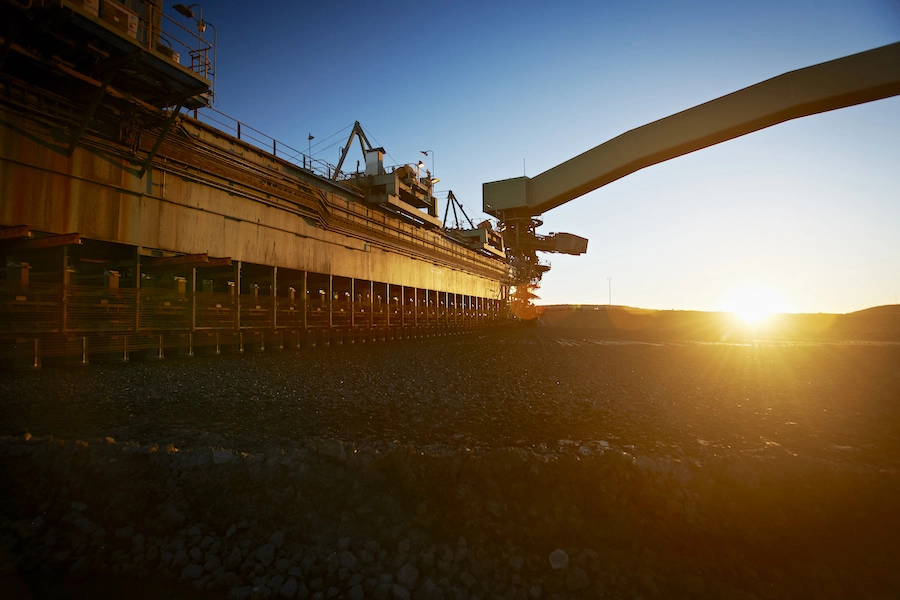 Mt. Arthur is the largest individual coal production site in New South Wales.
Image courtesy of Rio Tinto


The operation, which supplies thermal coal used as fuel for power plants locally and internationally, is expected to sell for less than $1 billion, Reuters reported.

BHP has been taking several steps away from thermal coal in recent months. In April last year, it left the World Coal Association (WCA) over differences on climate change. Before that, chief financial officer Peter Beaven had hinted that BHP was looking at alternatives to remove the fossil fuel from its portfolio "potentially sooner than expected."

Beaven noted at the time the miner would rather focus on commodities that enable the electrification of transport and the decarbonization of stationary power, such as copper and nickel.

Thermal coal currently makes up a very small part of BHP's portfolio, contributing about 3% of turnover. The Melbourne, Australia-based company even said in February that if a good offer came along, it would be willing to sell.

Tackling Emissions


Yielding to pressure from stakeholders, BHP has committed $400 million over five years to reduce greenhouse gas emissions from its operations and mined commodities.

It has also vowed to reduce its Scope 3 emissions — those generated by customers through the use of the company's commodities — which are 40 times greater than those generated by its mines and oilfields.

BHP's move would mirror those of its main rivals, Rio Tinto (ASX, LON: RIO) and Anglo American (LON:ANGLO), which have offloaded all or part of their coal assets.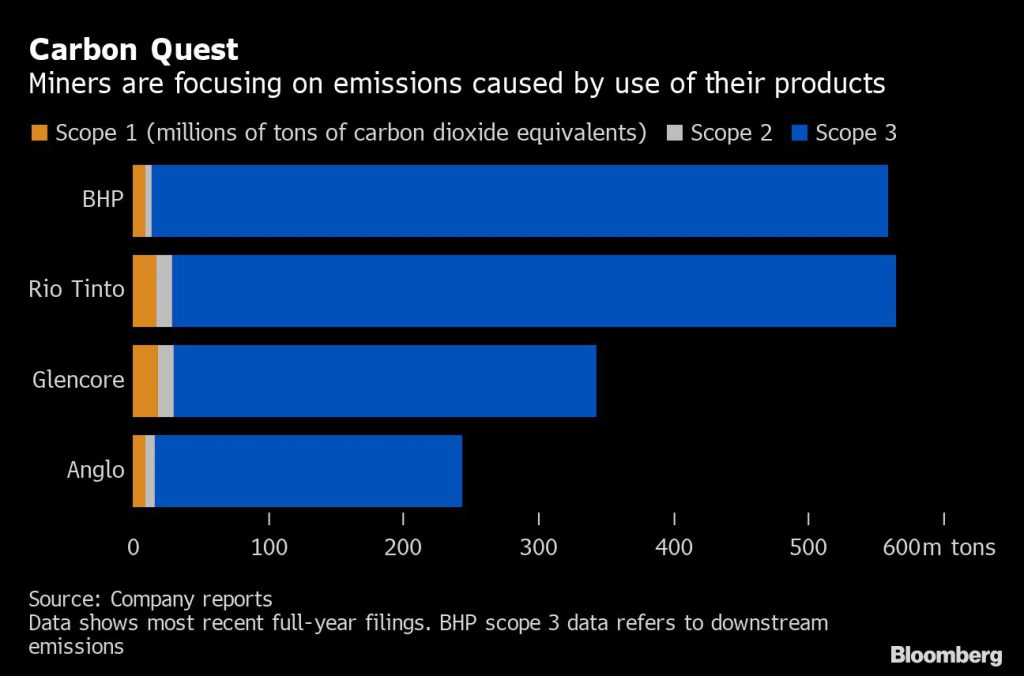 Since early this year, roughly 800 financial services organizations with $118 trillion in assets under management have committed to making climate-risk disclosures about their portfolio investments.

"Despite the business case in support of decarbonization, many mining companies continue to see it as a cost rather than an opportunity — making it difficult for proponents to unlock the capital required to move forward," Tim Biggs, Mining & Metals Leader, Deloitte UK, told MINING.COM in February.

"A massive shift toward electrification could also change the way employees work, requiring companies to obtain buy-in not only at the management level, but at the operations level," Biggs said.